$200 Prize Winners Announced for
The Writer's Life
MyBlender Pro Email Contest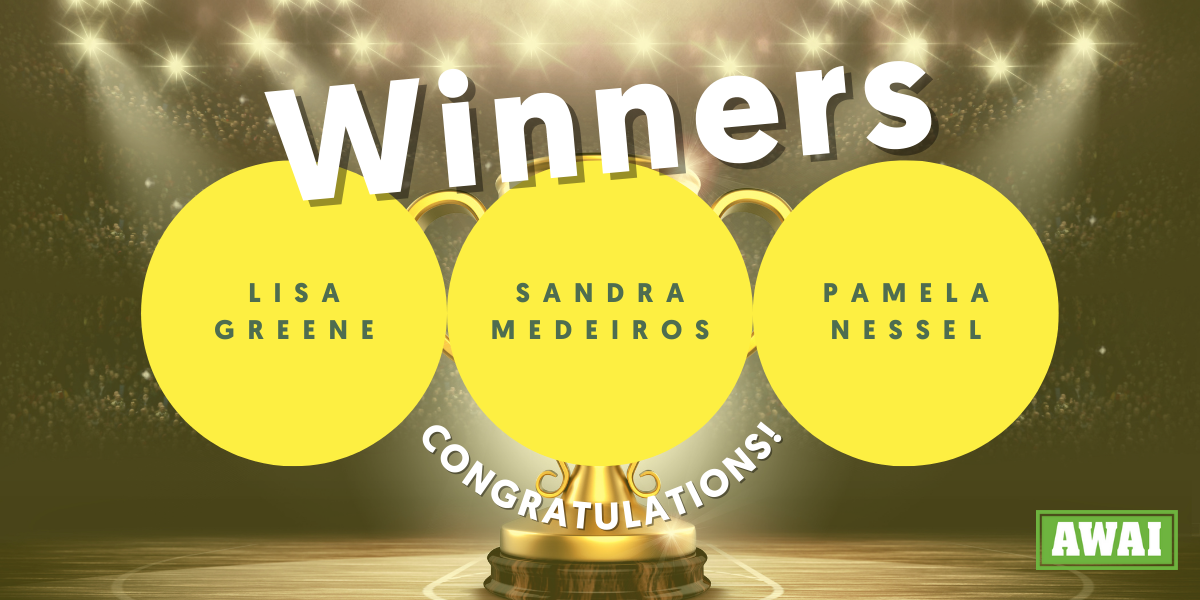 Exciting news …
Three Writer's Life readers just won $200 in our July writing contest — and now you can pick up a few tricks from their winning entries!
The challenge was to write an 83-word email selling a blender, and we got a massive 334 entries! You can check out the Practice Assignment and valuable tips for how to write an effective online ad, here.
Web copywriting expert Nick Usborne chose the three winning emails …
And he's here with us today to announce the winners — and talk about what made their entries stand out above the rest.
Watch his short video to find out who won and glean some of his insights into what makes a strong email.
Nick will also share some unique tactics the winners used and how you can apply them in other projects to engage your own readers.
To everyone who submitted an entry — nice work! It takes real guts to put yourself out there.
Plus, just like that, now you've got a piece to add to your portfolio.
Whether you entered or not, remember that a little daily writing practice will help you continue taking one step forward every day.
Congratulations to our three winners and to everyone who took the time to submit an entry! Be sure to read our daily e-letter, The Writer's Life, for more contest opportunities.

The AWAI Method™ for Becoming a Skilled, In-Demand Copywriter
The AWAI Method™ combines the most up-to-date strategies, insights, and teaching methods with the tried-and-true copywriting fundamentals so you can take on ANY project — not just sales letters. Learn More »

Published: July 22, 2022