Writing Assignments Worth $1,500 … $3,000 … or Even $8,000 or More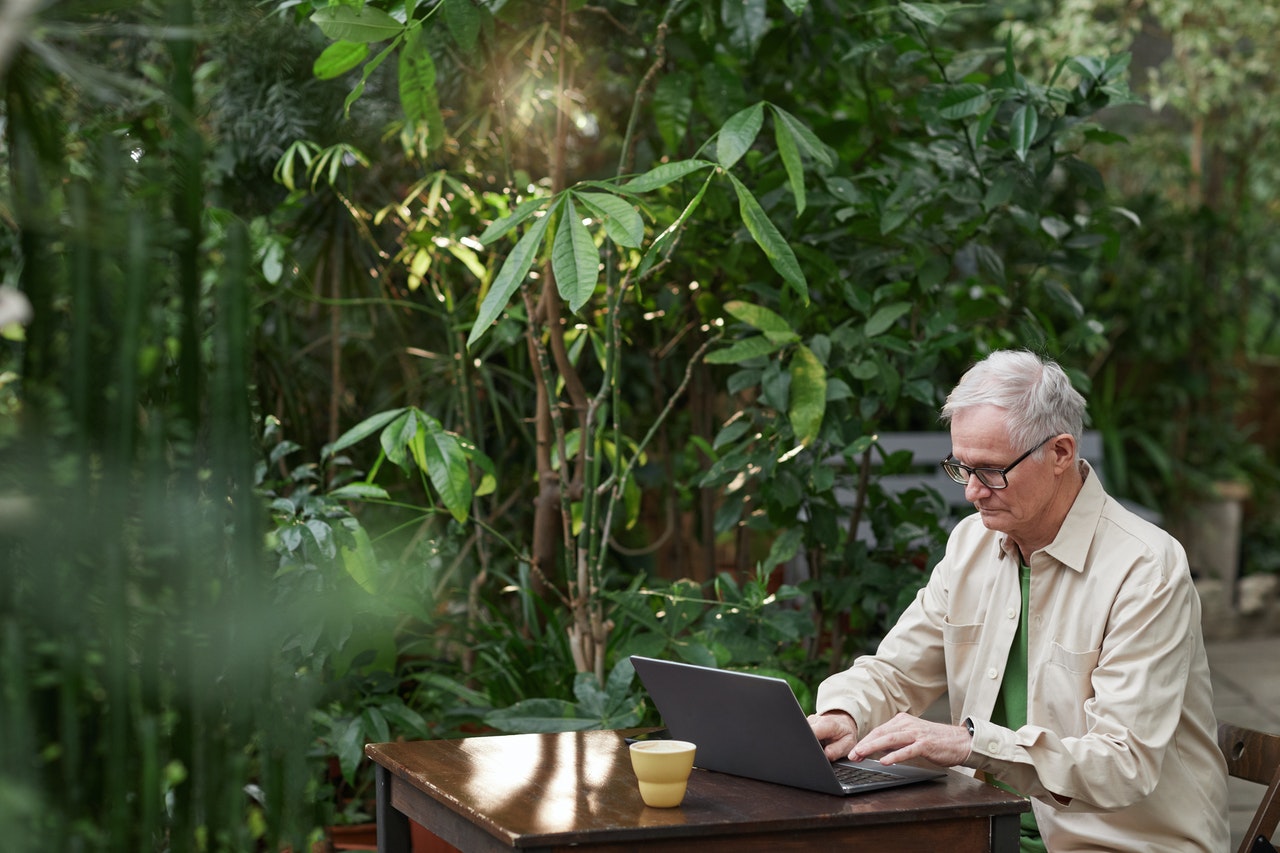 He was particularly gifted in memory, hearing, and logic, so it was only natural that when he served his country during the second World War, he was assigned to United Kingdom's Special Operations Executive.
It's here that Richard Mayne spent most of his time in the Signals Unit, which specializes in the military information and communication systems.
After his service was completed, Richard went to Trinity College, Cambridge where he got hooked on history and later earned his primary degree.
But that wasn't enough for Richard. So he then worked on obtaining a PhD in the same field. He was fortunate enough to receive a special educational grant that allowed him to work in the Vatican's Library.
Living in Rome, Richard got a job writing for the New Statesman and The Spectator. And he continued writing for many years, even earning the Scott Moncrieff Prize for his work translating Jean Monnet's memoirs into English.
While it was a great honor to receive such an award, it's not what brought him notoriety.
Instead, it's six little words used in a briefing he wrote on the workings of the European Union … "The devil is in the details."
And those same six words, Dear Copywriter, could help you launch a new type of writing career … one where you could end up getting paid twice by taking on writing assignments worth $1,500 … $3,000 … or even $8,000 or more.
The freelance career I'm talking starts with the specialty of auditing a client's website content.
Now, when I say auditing websites … I'm not talking about finding technical errors such as improperly written Java Script or broken HTML coding.
Nope, I'm talking about the copy and content that draws visitors into a client's website and keeps them engaged.
You see, what most business owners don't realize is that a small tweak or change in the copy they post on their website can make a huge difference in the numbers. All the content details that make up a website matter.
And the tweaks we're talking about are ones you could easily do but that your clients often don't know make an impression on the site visitor, such as
Jumbled navigation menus …
Poorly written content without a good headline to grab the reader's attention …
Failing to tell people exactly where to click and what to do next …
Even the small error local businesses make, forgetting to include their street location or phone number on their site …
But here's the cool thing about offering this service to clients.
Not only do you get paid to find what tweaks are needed on a website, you also get paid to make those changes … effectively getting paid twice by taking on writing assignments worth $1,500 … $3,000 … or even $8,000 or more.
And when it comes to finding clients … they're everywhere. According to a recent Netcraft Web Server Survey, there are 1.16 billion active websites in the world (and counting).
Now, I'm not saying all these websites could be your next client because, obviously — that's a huge number. Not all are suitable for content and copy needs, and some are one-person operations or not active with content at all.
But even if we cut those out and you concentrated on a small fraction, say 1%, that's still over 11 million possible clients.
And those clients are willing to pay big money to ensure their content is up-to-date. In fact, Digital.com found that the average small-to-medium business spends anywhere from $2,000 to $25,000+ to create their website in the first place.
Then, if you factor in a study done by Content Marketing Institute, which showed that 72% of companies attribute their success to keeping "tabs on their content marketing efforts," you know for certain your skills are needed.
So, how do you get started?
Well, the first thing you do is learn the common mistakes most clients make on their websites. You can do that by investing in AWAI's Site Audits Made Simple.
It's a turnkey training program developed by AWAI's own website content auditing expert and Chief Learning Officer, Pam Foster.
It's a fail-proof program you can use to start making money right away, helping business owners diagnose what's not working with the copy on their websites.
You even get access to Pam's proprietary 21-point checklist that makes it easy for you to become a website content auditing expert. The checklist includes common content mistakes a client could make, allowing you to review a website with ease and confidence.
Just as AWAI Member D. Magill did. He used Pam's system and found it not only easy to use but a great way to get his writing business up and running. He says,
"I have won clients simply by proposing to them what needs to be done, and they have been impressed with my extremely detailed list of problems and solutions, going page-by-page through their site.

"For clients willing to pay for ongoing work, the Site Audit is a terrific way to begin the relationship, even if you don't charge for the audit itself and just use it as part of your proposal.

"For any AWAI student who wants to accelerate their mastery of web marketing, I'd consider this an essential tool."
There are so many businesses out there that need this service, and so few copywriters can provide it. This is why finding and landing high-valued clients is so easy.
You can find details on Pam's self-paced training program here.

Site Audits Made Simple: Consult Your Way to Lucrative Web Copywriting Projects
Get paid upward of $2,000 to audit a website's content by following a simple checklist. And then get paid AGAIN to write the content! Learn More »

Published: May 2, 2022