This Copywriting Expert Wants to Help You Earn up to $10,000 per Project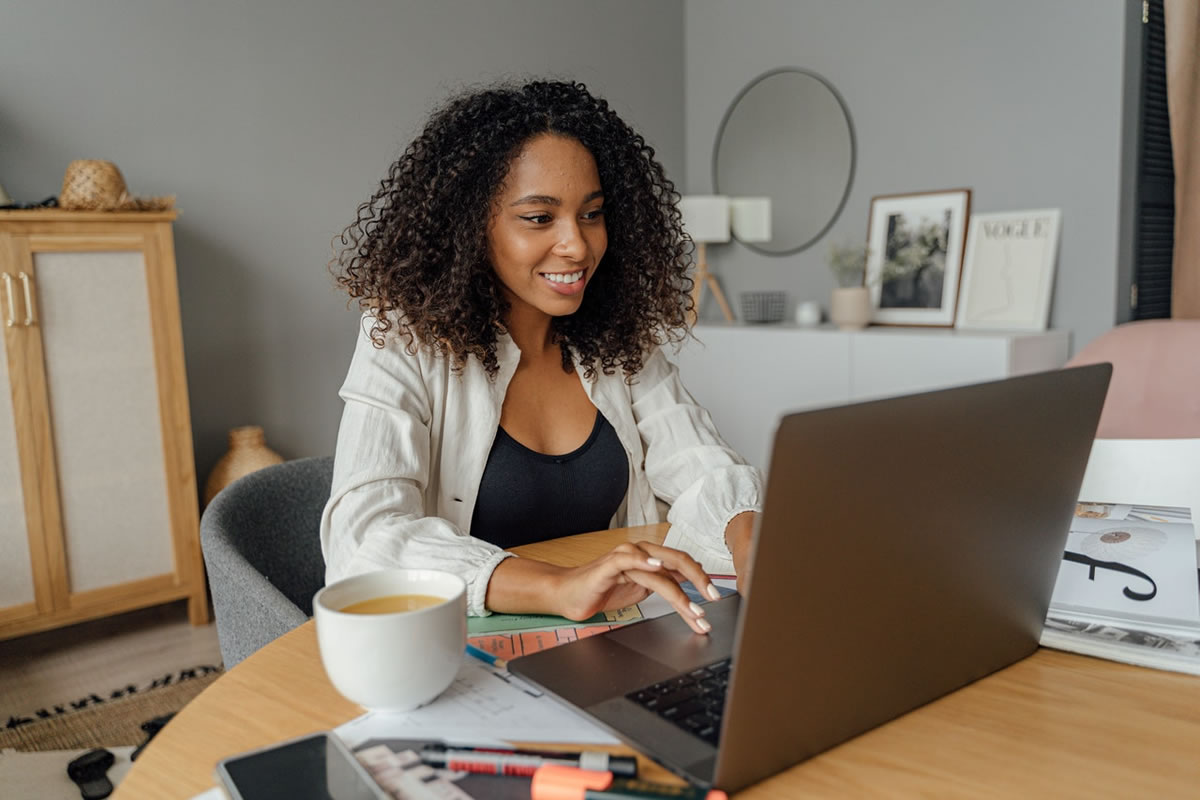 She's been called the "Queen of Controls" for good reason.
It seems every time she sits down to write a sales letter, it winds up becoming a winner. She's had 8 out of 10 packages become controls, and at one point, she had a record 75 controls mailing out.
And those winning letters have made millions of dollars for her clients, which is why Carline Anglade-Cole is in such demand. As you might imagine, those sales letters have also put a lot of money in her bank account.
In fact, Carline makes a seven-figure annual income writing copy for the alternative health field. She's been called the "million-dollar copywriter" for years.
If you're not familiar with this industry, it means she's written copy for anti-aging products, diet supplements, bladder and prostate solutions, blood pressure and cholesterol treatments, and so much more.
Let me tell you, Dear Copywriter, the alternative health market is huge … really huge. Complementary and alternative medicine have been immensely popular in the United States since the 1990s and are used regularly by more than one-third of adult Americans.
But it's not just Americans buying alternative health products … they have worldwide appeal. The research firm Grand View Research just concluded a study that shows the global alternative health industry could reach $404.6 billion by 2028.
This kind of growth means copywriters who know how to write for this market will be needed more than ever. And it also means you get a chance to get paid handsomely for every letter you write.
In fact, it's not uncommon for health writers to earn as much as $10,000 per project. Sometimes even more. Plus royalties.
Take health writer Nick Daniel. He earns at least $13,000 for writing sales letters.
And Carline … well, as I mentioned, she earns a seven-figure income. She has worked her way up to become one of the top writers clients turn to when they need health copy written. She's already booked through next year!
But Carline will be the first one to tell you that she's not your "run of the mill" copywriter. She's developed a unique technique for writing alternative health copy that works.
She even calls it her "crazy, kick-butt" copywriting style. For example, the sales copy she wrote selling an Omega-e heart supplement to help older folks feel more energetic had cartoon characters on the front page with the title, "How Grammy and PawPaw got their Groove back."
Then a few pages in, she introduced the headline, "The magical power of the little red pill." Turns out that little red pill contained squid along with a few other powerful nutrients.
The copy certainly wasn't like typical alternative health promotions, but it brought in more than enough sales for her client to keep mailing it over and over again.
While there's no debating that Carline has created an extremely successful copywriting career, there's another side to her that most people aren't aware of … and it could make a big difference to your own career.
You see, Carline is the kind of copywriter who also pays it forward. By that I mean, she likes sharing her 22 years of writing kick-butt controls with up-and-coming writers.
That's why she created a program to help AWAI members advance their careers in the specialized health market. Right now, you can sign up to go through her training program and learn everything you need to know to write copy that clients love and are happy to pay top dollar for.
But that's not all. Once you learn her method for writing sales copy, you could be up and writing in a matter of just four weeks from now.
But don't wait too long to join her training. The deadline is in a matter of days. So be sure to check out the details by going here.

The AWAI Method™ for Becoming a Skilled, In-Demand Copywriter
The AWAI Method™ combines the most up-to-date strategies, insights, and teaching methods with the tried-and-true copywriting fundamentals so you can take on ANY project — not just sales letters. Learn More »

Published: July 5, 2021