Never Trust a Social Media Organization With Your Business … Here's Why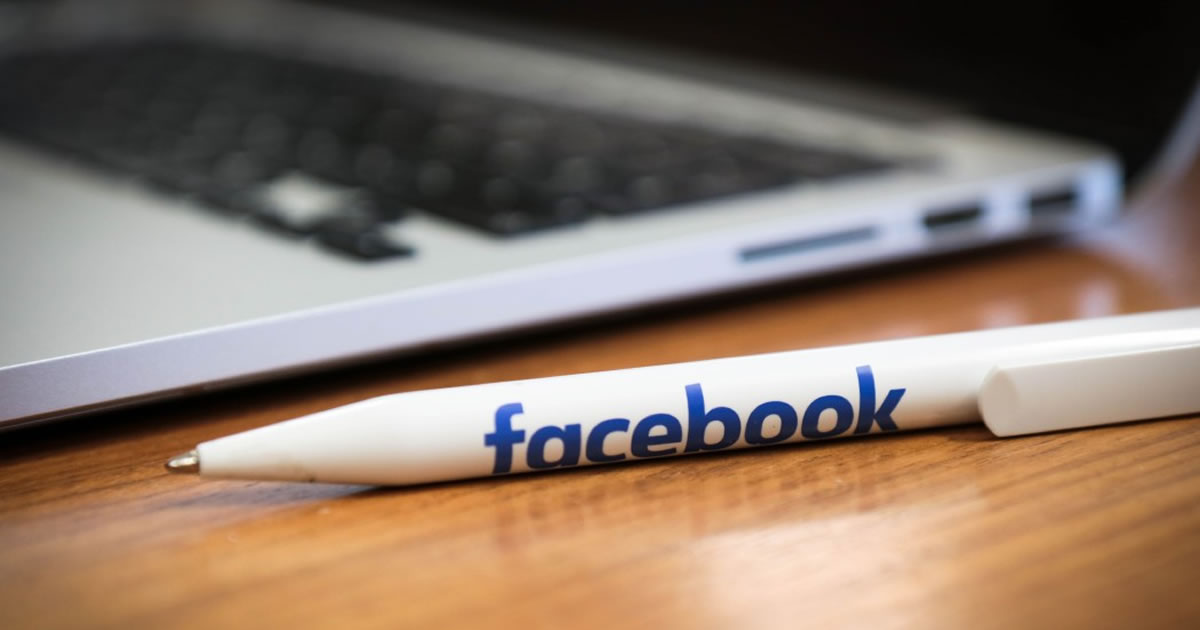 Imagine waking one morning to discover your Facebook business account had simply disappeared.
As in … wiped, gone.
How would it affect your business? Would it be a disaster? Are you "all in" on one social media channel?
You might think this scenario is unlikely. After all, Facebook is massive, and they're not going anywhere.
Well, earlier this year, it actually happened in Australia.
It wasn't a malicious attack from the outside. Instead, Facebook turned on themselves … and their unsuspecting users.
A Battle of the Egos
To explain the backstory, I need to venture a little into politics, but I promise I'll try to keep it to a minimum.
There are three players here, all with massive collective egos … the Australian government, large online media organizations like Google and Facebook, and the traditional print media.
For political reasons I won't delve into, the Australian government and a variety of print media outlets decided to make the likes of Google and Facebook pay for access to news.
The spin? They've been getting news for free for way too long and at the expense of struggling traditional media outlets.
And, this is actually true. The world needs journalists … high-quality investigative journalists. How can a media organization pay the journalists' wages, when their work's given away for free online?
But, there is a lot of corruption and backroom dealing going on here, too, and that's just a shame.
Now, what about the online media outlets? How did they react?
Google ranted and raved for a week or so, claiming they would suffer terribly and the world would end … or something similar. They tried for the sympathy vote without success. No surprises there!
When they saw this wasn't cutting through, they dropped their act and started negotiating deals with the print media organizations.
Facebook took another approach.
They decided to teach us a lesson … flex their muscles … show us Aussies who's boss.
Facebook's "Own Goal"
Facebook was up in arms, aghast at the thought of PAYING for content. Imagine that … Facebook having to PAY for something rather than simply earn advertising revenue from it. The injustice of it all!
Facebook's arrogance was breathtaking.
Their response? In the early hours of February 18, 2021, they wiped every account they deemed to be a news page.
But, they didn't stop there. Facebook also wiped EVERY business page that shared a post from what they defined as a news site.
It didn't matter WHEN the post was shared. Whether it was five minutes or five years ago, the page was entirely wiped.
In the past, we've occasionally shared news articles. Indeed, most businesses do so from time to time.
So, yep, our OUTBACK TRAVEL Facebook page was wiped, too! Not even remotely a news page … but gone nevertheless.
And, to add insult to injury, they showed pages related to ours … kindly pointing our users to competitors' pages!
Countless pages were caught up in this mess. Emergency services pages, pages for critical services like domestic violence and suicide prevention, even the Australian Bureau of Meteorology disappeared.
The public response was swift and brutal. Facebook back-pedaled, claiming the definition of "news" was unclear. They tried to tell us they had no other choice.
The truth is, they were flexing their muscles … and it backfired badly. They kicked a massive "own goal." I'm guessing Facebook's advertising revenue from Australian businesses will take a huge hit long-term.
So, if you think your favorite social media site would never wipe out your business, think again.
What are the lessons from this? How can you protect your business?
Social-Media-Proof Your Business
The best way to protect your business is to diversify … spread your risk.
Countless businesses rely solely on Facebook. They don't even have a website of their own. They appear only on Facebook, and their online shop operates solely through Facebook.
As we saw in Australia, this is a recipe for disaster.
We all know social media companies change their algorithms regularly. Sometimes we benefit. Other times the changes set us back. But, if you use multiple social media channels, then at least you still have an online presence in case something goes wrong with one platform.
Try to use at least three social media channels. For Top Wire Traveller, we have a deliberate structure.
Our website is at the top. We'll come back to this soon. Below this is our email subscriber list. Then social media comes a distant third.
We use four social media channels … Instagram, Pinterest, YouTube and Facebook. And yes, Facebook is now firmly waaaay down at the bottom of our priority list.
This way, we spread our risk.
Managing multiple social media channels is extremely time-consuming … and it never stops. However, it's a better option than seeing your business disappear overnight.
And, if an algorithm change (or another Facebook-like wipeout) occurs, you're insulated to some extent. This is something you should urgently consider doing.
Always remember, you have no control over the social media channels. They do whatever they want, and you can't do a thing about it.
The best way to protect your business?
Build your own website and email list. You own them, you have total control over them … unlike social media.
Take Full Control of Your Business
As we saw with the Australian Facebook debacle, you simply can't trust social media organizations with your business.
To succeed in the long term, focus on building your website and your email subscriber list.
You own both and no one can take them away from you.
Sure, use social media to increase brand awareness and drive traffic to your site. That's a smart way to use social media.
Even build a community of like-minded people on social media, if you want. But, why not do this on your website instead? Start a forum, allow comments (and always respond), allow users to ask questions, and pose questions for readers to answer.
But, how do you get traffic to your website? With search engine optimization (SEO).
Over 85% of our traffic comes from organic SEO. Instead of spending countless hours chasing likes and follows, spend the time on SEO. It will pay off big-time in the long term.
And, rather than pay for advertising on social media, focus on building an email subscriber list instead. Send promotions to your subscribers from time to time, with links to products or services.
Speaking of email lists, the best way to build a community is with a regular e-newsletter. Email is personal. We get lots of emails back, commenting on something in our latest newsletter.
It's a win-win. We get to build rapport, and the subscriber feels like we care about them (which we do).
Done right, email lists are incredibly powerful.
Wrapping Up
Never trust a social media organization with your business. As we saw in Australia, they can wipe you out in an instant, without apology, explanation, or recourse.
Instead, use social media to build brand awareness. And, spread your risk by using multiple social media channels.
Use SEO to grow organic traffic to your website.
Focus your efforts on your website and in building a subscriber list. This is a sustainable business model.
In contrast, a business built around social media is a house of cards, waiting to fall.
Where do you spend the most time growing your business … on social media, or on your website and email list? Let us know in the comments below.
This article, Never Trust a Social Media Organization With Your Business … Here's Why, was originally published by Wealthy Web Writer.
Join our trusted community of experts and peers here!

The AWAI Method™ for Becoming a Skilled, In-Demand Copywriter
The AWAI Method™ combines the most up-to-date strategies, insights, and teaching methods with the tried-and-true copywriting fundamentals so you can take on ANY project — not just sales letters. Learn More »

Published: May 12, 2021