Bring More Value to Your Clients — And Revenue to Your Business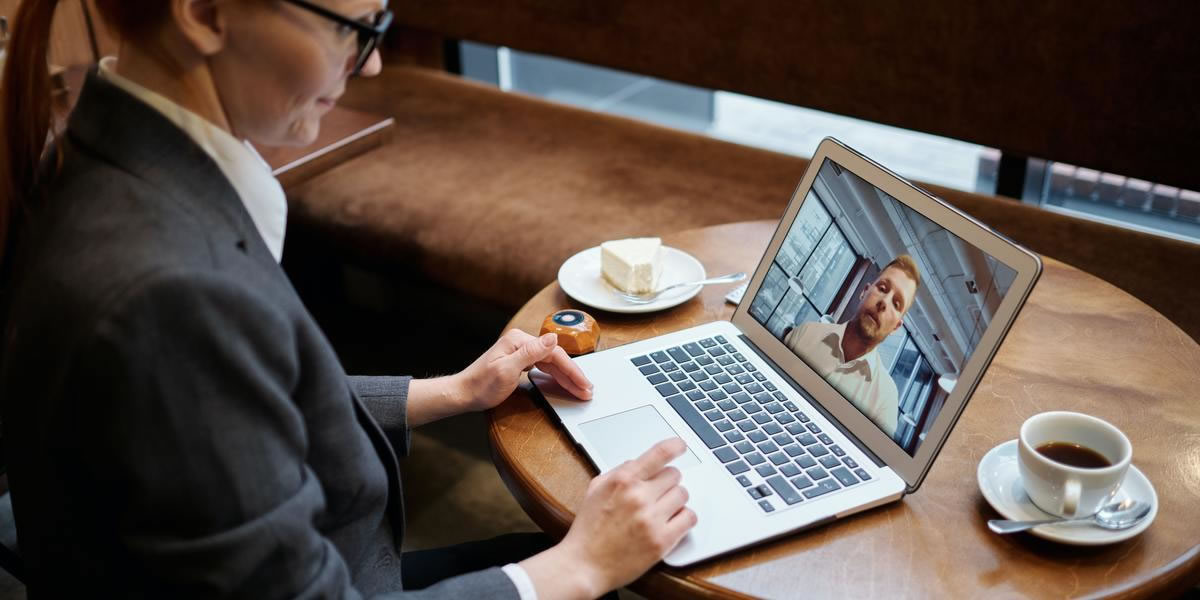 Estimates say that in 2021, we see between 6,000-10,000 ads a day. Banner ads, billboards, and ad-filled magazines are all around us.
Of course, we often ignore them.
However, there's another type of "advertising" that does work.
In fact, people enjoy it.
That type of "advertising" is content marketing.
You know it as blog posts, newsletters, case studies, videos, infographics, e-books … the list goes on.
It's on track to become a $412 billion industry.
You could say there's a lot of opportunities for writing!
But before you start writing your content, you need to know …
The Strategy of the WHY
Why would you create a particular kind of content? What topics do you need to cover for your audience? In what format? And how do you get it in front of the right people?
That's the strategic part of content marketing.
It ties the "content" to business goals, so you know how well it works.
In today's marketing world, it's known as content strategy.
In this article, I'll share with you what a successful content marketing strategy looks like … and what it's not. I'll also share ways to make more money by charging for something you may already be giving away.
But first, let's recap the business goals of content because no one wants a piece of "content," they want a business asset that drives leads.
However, there's a step that comes before writing to achieve these goals.
The Purpose of "Content"
Marketing directors always need to demonstrate their work drives sales. One way they can do this is by producing the type of content their audience wants in the format they want.
I mean, can you imagine IBM publishing Red Bull extreme sports-type videos? Probably not. That would feel … off.
Knowing what types of content to publish starts with a business framework.
Purpose
Audience
Story/Message
Process
Metrics
This framework gives guidance and will help answer the "reason why" you want to publish this blog post now. It helps create valuable assets that drive business instead of publishing "something" just because it's Tuesday.
Now, you may be wondering how all this fits into your business goals as a writer. After all, you probably aren't part of the early planning meetings unless you're hired for consulting.
This means you might not even have access to a lot of this background.
However, by understanding this framework and asking business-focused questions, you show you recognize the business beyond the writing. This awareness automatically sets you apart from those who are simply waiting on "assignments."
Plus, when you can tie your writing to business goals, you can use them as examples for future clients and charge more money.
Imagine you're a busy marketer. You want to hire a writer to drive more traffic to a specific page on your website. One writer says, "I can write your blog post."
The other writer shares achievements. For example, they can point to reaching #1 for a competitive keyword.
Which one do you think would be more appealing to you as a marketer?
There's another component too. You might even be doing some of this strategy work for free. For example, if you've ever developed topic ideas for clients, that's strategic work.
How Writers Can Charge for Strategic Content Work
Site Audits
Customer research/brand personas
Competitive research
Keyword research and ideation
Creating Editorial Calendars
The Site Audit provides a baseline for where a business is now. Using a standard checklist and SEO tools, you can uncover the website's weaknesses, then get paid to fix them. Site Audits are an excellent gateway project with new clients.
The customer research/brand persona is a deep dive into the mindset of the audience. Most businesses have at least two different "ideal clients," while some may have six! There's a big difference in the motivation of a web designer vs. a nonprofit executive. Yet, the product may target both, and they require different messages.
Competitive research is a chance to explore the competition (and take notes!). What are the fundamental differences between your clients and the competition?
Keyword research and ideation can be another easy gateway project if you understand SEO fundamentals and like doing keyword research. It takes a little time, but when you combine what your target market searches for (keyword research) with a content plan, then things can really come together for your client.
Editorial Calendars are a simple schedule of what you'll publish when and through which channels. Every magazine and serious content marketer works with an Editorial Calendar.
You may already do some of these things. Or, maybe you're thinking, "not yet," but you're interested.
Personally, I enjoy looking at analytics and discovering content gaps. You might enjoy that too. It uses a different part of my brain than writing and gives me a deeper insight into an industry.
If you enjoy exercising your analytical brain, you may find content strategy right up your alley. You can bundle it with writing or solely focus on the strategic work and charge accordingly.
Even if you don't want to pursue any of these, understanding the "reasons why" a client wants to create a piece of content can help you be a stronger writer.
What do you think? Are you interested in content strategy?
This article, Bring More Value to Your Clients — And Revenue to Your Business, was originally published by B2B Writing Success.
Looking for a sure path to success as a freelance copywriter? Join our community by clicking here.

The AWAI Method™ for Becoming a Skilled, In-Demand Copywriter
The AWAI Method™ combines the most up-to-date strategies, insights, and teaching methods with the tried-and-true copywriting fundamentals so you can take on ANY project — not just sales letters. Learn More »

Published: April 22, 2021