Congratulations to the Winner of AWAI's Sales Letter Writing Certification Copy Project with a $5,000 Start Fee Plus Royalties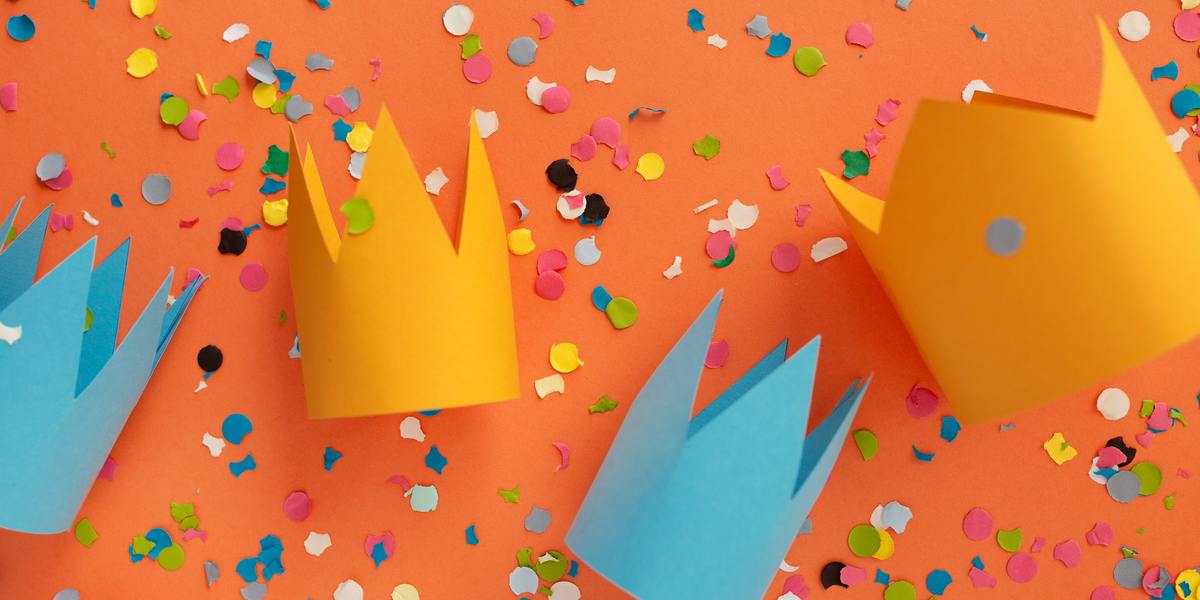 Aspiring writers taking part in the Sales Letter Writing Mastery & Certification program were eligible to win a grand prize for the top spec copy submission.
The winner of the Spec Challenge is awarded the chance to join AWAI's team as a contractor for a major copy project and receive a $5,000 start fee plus royalties.
The group, mentored by AWAI's Senior Copy Chief Sandy Franks, had eight live training sessions to learn and sharpen their sales letter writing skills at an accelerated pace. Drawing on her 30 years of experience, Sandy designed the program to give writers a solid foundation in this specialized, high-paid skill.
Throughout the live training, class members drafted and revised a spec sales letter for AWAI's program, Build Your Freelance Website in Four Days.
And once their training was complete, they were given time to polish their sales letters so they were ready for submission.
Now, we're thrilled to announce the winner of the $5,000 start fee plus royalties …
🎉🎉🎉 EG Orren 🎉🎉🎉
EG started training to be a copywriter just one year ago, and she had no prior sales letter writing experience prior to the Certification training.
She kicked off her career by attending AWAI's "Launch Party" and since then, she's continued to expand her training, her skills, and her client list! She shared how she made that happen when she spoke with Sandy via video chat.
EG also made the decision recently to invest in Circle of Success, and she explains in the video how that's been beneficial to her pursuit of a well-paid writing career — and how it helped her produce her winning copy submission.
She also reveals a tactic Sandy encouraged the class to adopt as part of the Sales Letter Writing Certification & Mastery program — and how any aspiring writer can start doing it today!
As EG explained to Sandy in the video below, she already has other retainer clients to support her preferred lifestyle for the balance of the year.
Congratulations, EG — and to all of the Sales Letter Writing Mastery & Certification class members who submitted an entry!
Watch the video chat below and be inspired by EG's sincere efforts to continue to improve her capabilities and how she's pursuing a writer's life that fits her lifestyle goals. She's got a great career ahead of her and we're excited to see it grow!

The AWAI Method™ for Becoming a Skilled, In-Demand Copywriter
The AWAI Method™ combines the most up-to-date strategies, insights, and teaching methods with the tried-and-true copywriting fundamentals so you can take on ANY project — not just sales letters. Learn More »

Published: March 20, 2021