Quarterly Checkups Keep the Fire Lit Under Your Goals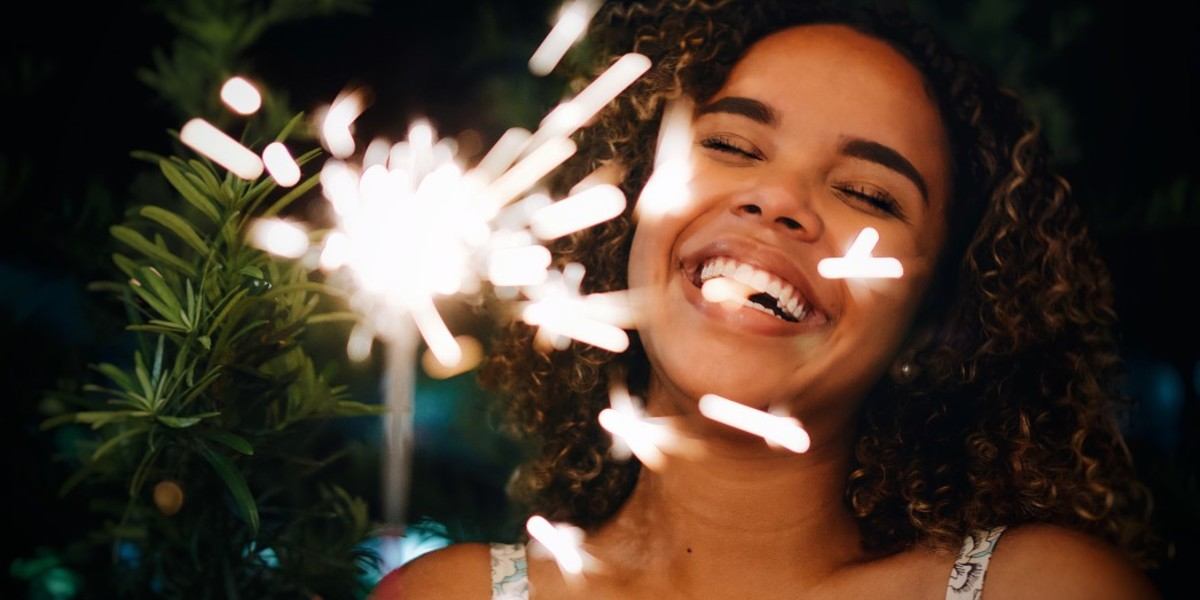 When my husband and I brought our newborn baby son home from the hospital, we were excited. A little nervous and unsure of ourselves, but mostly happy to be home and starting our new life together as a family of three.
We had plans and goals for how we would parent him. We had done our research and thought we knew what to expect.
Of course, we quickly found out life doesn't always go according to plan.
Goals have to be revisited and revised along the way. Life comes with lots of unexpected twists and turns.
And, that's okay.
It's totally okay for goals to change along the way.
The deeper underlying motivation fueling the goals in the first place (raising a healthy, happy human in this case) generally remains the same.
Isn't this true of us as web writers, too?
I started this new year with plans and goals for what I wanted to achieve in my web-writing business.
But, now that the first quarter is almost over, it's time to take stock of where I'm at. Revisit those goals. Revise, if needed.
So, I can keep moving forward, paying my bills, and saving for the $5,000-pool-replaster-and-retile home improvement project I want to pay for out-of-pocket a little later this year.
Quarterly Checkups
The American Academy of Pediatrics recommends well-baby checkups at 1 week, 1 month, 2 months, 4 months, 6 months, 9 months, and 12 months. This is so the doctor can make sure the baby is growing and developing as they should.
And, if not, these regular checkups give the doctor a chance to treat whatever issue is holding the baby back.
I suggest we web writers treat our business and marketing goals in a similar way with quarterly checkups to make sure we're growing and developing as we should. And, so we can catch any issues holding us back and fix them.
Here's my personal quarterly checkup process, so you can see what I mean. You can use it, too, or adjust as needed to fit your own needs.
1. Schedule the appointment.
I block out time in my calendar for my quarterly goal review. I treat it like an appointment with a client — not something I can easily move or skip. My goals are pretty simple, so I block out two hours of uninterrupted time. You may need more … or less … depending on your own goals.
I like to do my quarterly review within the last two weeks of the quarter. This way I still have a little window for a final push, if I'm close but not quite where I want to be with a specific goal. And, I can hit the ground running right when the new quarter starts.
2. Evaluate the past three months.
During my quarterly goal review, I look back at what I planned to achieve in the current quarter and ask myself these questions:
What went well?
How did I celebrate these wins?
What didn't work out?
What needs to change going forward?
What unplanned new things am I enjoying enough to add to my goals going forward?
What am I grateful for this quarter?
I'm a believer in the power of putting pen to paper, so I like to write out both the questions and answers in my goal notebook. This also lets me look back at prior quarterly reviews and remember how far I've come.
The question about celebrating the wins is one I've added just recently. It's a good reminder to celebrate even the small wins along the way, because those small wins pave the way for bigger wins.
And, of course, gratitude is a powerful force for good, as well. So, I give myself plenty of time to write out everything I'm grateful for … including the "failures" for what they taught me.
3. Develop an action plan for the next three months.
Once I have my recap of the past three months down on paper, I turn to a fresh page and plan out the next three months.
I start with my SMART goals for the quarter. (Goals that are specific, measurable, attainable, relevant, and time-bound.) They may or may not be the same goals as the quarter just ending.
For example, to save the $5,000 to replaster and retile my pool this summer, my goal for the first quarter of this year was to earn $2,500 more than I usually do during January, February, and March. (Specific, measurable, attainable, relevant, and time-bound.)
If I'm $800 short after the first quarter, my pool contractor isn't going to say, "Oh, okay, I'll just take $800 off your bill for the pool project." If only!
No, I'm either going to have to adjust my income goal for the second quarter or adjust my timeline of having a new beautiful pool this summer.
So, because I really want to enjoy our pool, I'll change my income goal to $3,300 in the second quarter.
Once I know what I want, now I can plan the action required to get me there. Because it takes more than thinking about a goal to make it happen.
"A goal without a plan is just a wish." – Antoine de Saint-Exupéry
As part of this, I consider what went well in the current quarter. While I didn't quite hit my goal of an extra $2,500, I did bring in $1,700 more than usual. Where did that come from? What did I do to make it happen?
One of the things that went well in the current quarter was new projects for old clients. So, part of my action plan for next quarter is going to be a campaign of reaching out to all my past clients to see how they're doing and ask if there's anything they need my help with now.
And, in that campaign, I'll also ask my existing clients for referrals to other people they know who might need the same kind of help they've received from me.
An unplanned thing I enjoyed from this quarter was holding a lunch-and-learn workshop about email newsletters for a local professional women's organization. I got a referral for a new client from one of the attendees, so I'm going to add doing another (or maybe other speaking gigs) to my action plan for next quarter, as well.
Keep the Fire Lit
Quarterly goal checkups are both practical and tactical in maintaining forward progress toward your goals. Like well-baby visits, they're a chance to make sure you're growing and developing as you should.
They also help you remember and reflect on why you set certain goals in the first place.
I may not think about how beautiful our pool is going to be after the renovations every single day as I'm running my business. I may not imagine pushing off from smooth plaster under my feet as I swim through water surrounded by vibrant tile when I'm doing the work of writing, invoicing, and marketing.
But, maybe I should.
Because when I do remember why I'm pushing myself to do the extra work, it energizes me. It lights me up. It makes it easier to do somehow.
Close your eyes for a minute right now and think about your own why.
Feel that extra surge of inspiration to do the work to make it come true? It's a bit like fanning the fire, right?
I hope you'll schedule time with yourself for a quarterly goal checkup of your own. In fact, put it on your calendar right now before you get wrapped up in doing whatever you're going to do next today.
And, if it helps hold yourself accountable, drop a comment below to share your date and your why. I'll be here cheering you on!
This article, Quarterly Checkups Keep the Fire Lit Under Your Goals, was originally published by Wealthy Web Writer.
Join our trusted community of experts and peers here!

The AWAI Method™ for Becoming a Skilled, In-Demand Copywriter
The AWAI Method™ combines the most up-to-date strategies, insights, and teaching methods with the tried-and-true copywriting fundamentals so you can take on ANY project — not just sales letters. Learn More »

Published: March 10, 2021