WANTED: New and Eager Writers for Special Training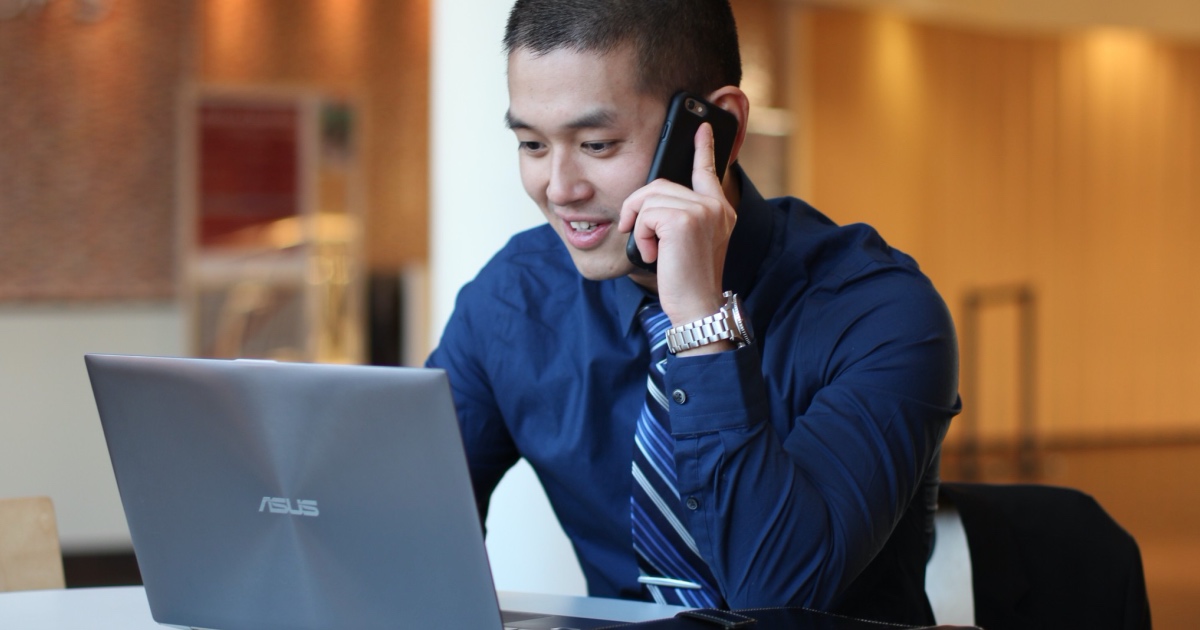 The demand for these kinds of writers has never been so strong.
And if you look at networks like Indeed, LinkedIn, and SimplyHired — you'll see literally more than 1,000 unfilled positions.
That's just in the past 30 days.
Those positions could remain unfilled for quite some time, because according to the Content Marketing Institute, one in five companies are struggling to find these kinds of writers.
What kind of writers am I talking about?
B2B (business-to-business) writers.
They are HIGHLY in demand.
In fact …
A recent study from SalesFuel showed that over the next 12 months, B2B companies plan to increase the amount of money they spend on writing-related projects by as much as 56 percent.
One of the ways companies are combating this growing need for skilled writers is by hiring freelance writers … like YOU!
So if you'd like to help fill this demand (and earn up to a nice six-figure income while working mostly part-time) …
You'll want to consider this one-of-a-kind mentorship.

The AWAI Method™ for Becoming a Skilled, In-Demand Copywriter
The AWAI Method™ combines the most up-to-date strategies, insights, and teaching methods with the tried-and-true copywriting fundamentals so you can take on ANY project — not just sales letters. Learn More »

Published: August 25, 2020