Winner Announced for AWAI's SEO Magnet $5,000 Spec Challenge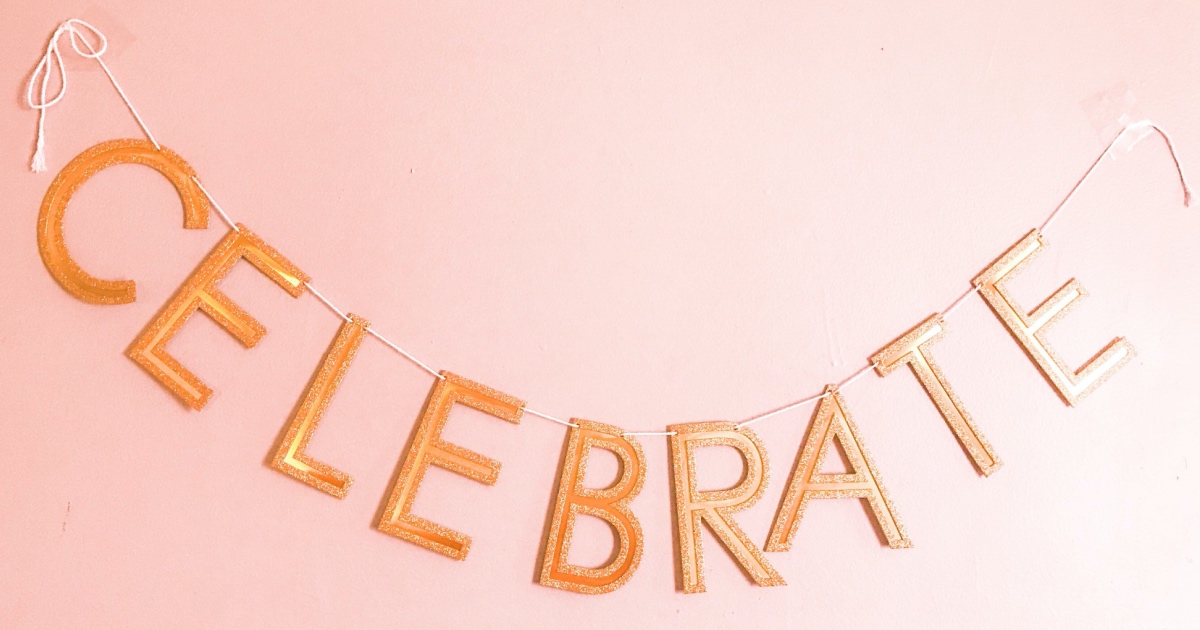 We're thrilled to announce the winner of our $5,000 SEO Magnet Spec challenge. (Everyone did such a great job; it was difficult to narrow it down to just one!)
Members of AWAI's first-ever SEO Copywriting Mastery & Certification Training competed in the challenge to create a SEO optimized resource, or SEO magnet.
Participants in the five-week course learned how to write and present SEO magnets firsthand from the man who pioneered the concept himself — Russ Henneberry!
Russ's challenge? To create a website meant to attract a writer researching SEO copywriting — and the best submission would receive a whopping $5,000!
Course participants were provided a planning spreadsheet and a writing template.
All the submissions were excellent — but one member's project did stand out from the rest …
Without further ado, the person who won the spec challenge and will be working with Russ Henneberry to perfect the project — and bring home a $5,000 fee — is Amy Slagle.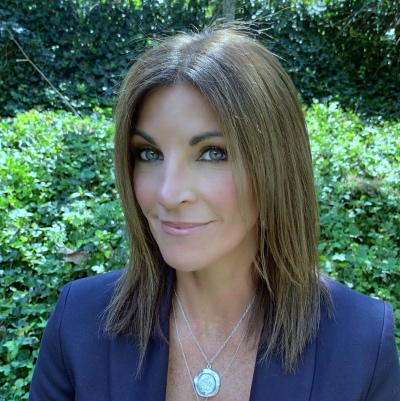 In Russ's words, Amy's submission was …
"A standout in terms of the completeness of it. The thoroughness in which she covered the class material was above and beyond. And she matched the tone of the original SEO magnet. She used a lot of examples and pictures and images throughout."
Russ revealed the news to Amy recently via video conference, and she shared her excitement on the win:
"You all were so supportive. You were there every step of the way. And all our classmates were supportive. It's been the best experience. I've learned so much."
Not only does Amy now have AWAI as a client, but, as she revealed during the video call with Russ, she's already been prospecting for clients.
In fact, as she was going through the program, she picked up a few clients, for whom she will be creating SEO-focused website content. It's a great indicator of the demand for SEO copy, notes Russ, especially the fact that Amy had to turn down even more prospective projects because she wanted to finish the SEO program first.
For fellow members who might be reluctant to go after their first projects, Amy had this to say:
"Continue to get courses under your belt so you feel comfortable what you're doing. People don't get clients because they're not confident yet. But you have to dive in at some point."
Congratulations to Amy, and to all those in Russ's SEO training program who submitted a spec.
One final word from Russ to all members who completed the program and were certified as AWAI Verified™ SEO Copywriting Specialists:
"You've done the work. Staring networking. Start identifying yourself as a professional writer, that you're professional SEO copywriter. Start telling people what you do, and the clients will come to you because there is that much demand out there."
Published: August 21, 2020