Get Started Now: These In-Demand Copywriting Projects Pay Up to $3,000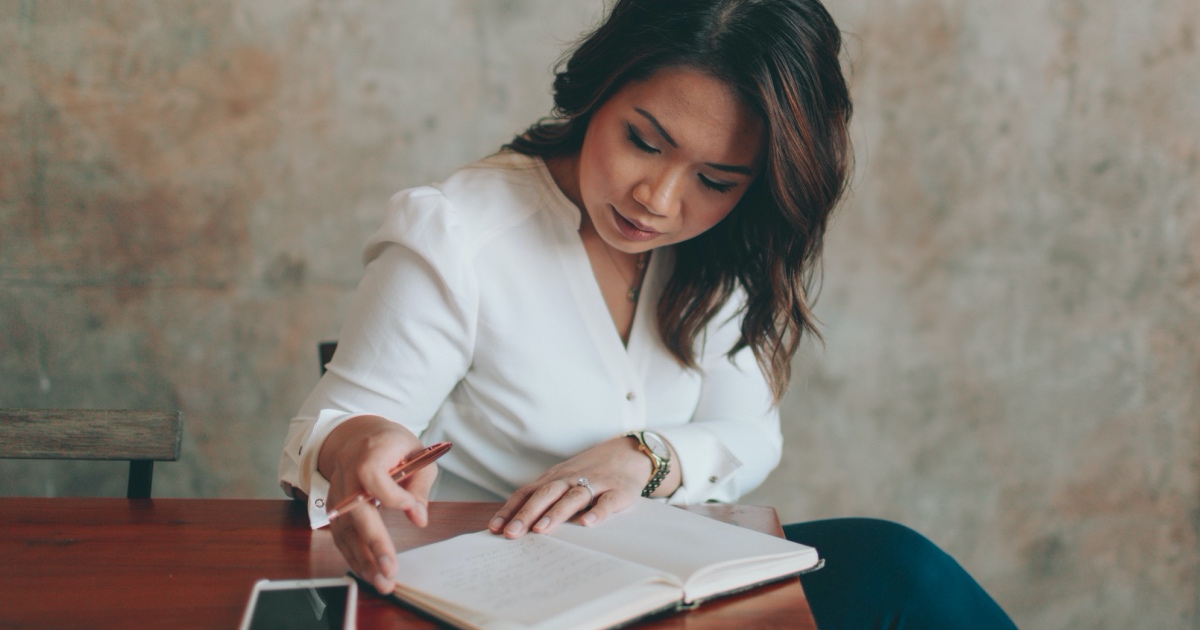 He was trying to teach his daughter a lesson on the importance of doing something you love.
And he was eager to show her that he was serious about it too. So without hesitation he asked, "What if we do a business together?"
But that single question made him stop and think about his own situation. Was he really doing "the thing" he loved or just bringing home a paycheck?
Well, things were about to change for Laszlo Nadler.
At the time he proposed the idea to his daughter, Laszlo was employed as an IT project manager for one of the top trading units for Bank of America. It was a great job and paid well.
But now he was questioning whether he was indeed pursuing his passion?
He realized the answer was no … What he really wanted to do was find a way to spend more time with his family while still making a good living.
In order to do that, it meant he'd have to step into the world of being an entrepreneur. So Laszlo began researching a variety of business ideas that fit his criteria of more free time, good income, and doing something he truly loved.
He wasn't exactly sure what business he would start, but one idea that really piqued his interest was related to scheduling and planning.
After all, as an IT project manager, the things he was really good at were planning out projects, making schedules, and meeting deadlines.
The truth is, you could trace his fondness for scheduling back to his college days.
Laszlo often jokes that he almost had a nervous breakdown during his freshman year in college because of the amount of schoolwork that needed to get done.
Always worried he'd never get it all done, a roommate suggested he make a list and then prioritize the items based on what needed to be completed first. And that's exactly what he did.
All of a sudden, Laszlo felt feel more in control of his day. And ever since, he's carried that passion for planning forward in his IT job.
Now the question was, could he turn planning into a reliable source of income?
Well, he was certainly determined to give it a try. So he started designing daily, weekly, and monthly planners.
And to make his planners stand out from the competition, he put inspirational quotes on the cover and throughout the individual pages.
He also played around with the look, printing out prototypes right there on his home printer. In fact, he created what he calls a "printing farm," which was a room with 12-14 high-end laser printers.
Once he settled on a perfectly designed planner, he hooked up with an online printing company that could print dozens of planners at a time.
Now it was time to put his idea into action. So 2013, he launched Tools4Wisdom and began selling his new planners through his own website. It was a way for him to test his idea.
Did he get any paying customers?
I'll tell you the answer in just a minute, but for now we're going to talk about a type of copywriting that gives you the same kind of time and financial freedom Laszlo was seeking from his new business venture.
It's writing copy for the B2B industry, also known as Business-to-Business. The thing about B2B copywriting is the work is plentiful … the pay scales are generous … the assignments are fascinating … and the competition is scarce.
And it's a huge industry too … $6.5 trillion to be exact.
What do B2B copywriters do?
Well, they help businesses sell their products and services to other businesses, rather than to consumers. B2B companies are often desperate to find skilled copywriters who understand their needs and can give them clear, concise, compelling copy that motivates the business buyer.
Something else you'll love about becoming a B2B copywriter is there is no pressure to write the next "million-dollar sales letter." Your reputation isn't solely based on how much money your last promotion brought in the door.
Instead, it's about writing copy that gets a buyer's attention. That could be in the form of a case study, white paper, video script, or content for your client's website.
And boy, do these projects pay well too. You could make as much as $3,000 for some B2B projects, which by the way, won't take you long to complete. Get enough of these high-paying projects and you could easily earn your way to a six-figure income.
It's a huge opportunity for writers like yourself … it's just a matter of getting started. And the best way to do that is to let an expert teach you all the B2B writing projects that companies need completed. That expert is Steve Slaunwhite.
He's been writing big-league B2B copy for more than 23 years. His clients are some of the biggest in the B2B world: UPS, Hewlett-Packard, Sprint, Symantec, Mitsubishi, and Forbes, to name a few …
He's written books, been featured in Writer's Digest, The Wall Street Journal, Canada's Globe and Mail, The Daily News, Direct Marketing, Forbes, Small Business Trends, and more.
And today, in a special video presentation, Steve lays out all the details — from the exact writing projects you could be writing — to how much you'll be paid for each one … So you'll have everything you'll need to decide if this is the path for you.
You can get all the details here.
Laszlo's planners were a huge hit. The first lot sold out quickly. And from there, the orders kept coming. One year after getting his business off the ground, Laszlo quit his day job.
By 2015, his business was generating more than one million in revenue. And to make sure he was able to spend time with his family and not be entirely consumed by his new business, he automated as many parts of it as he could.
Laszlo was now a one-man operation running a million-dollar business. And if you're thinking that sounds like it could be overwhelming … well, not to worry, Dear Reader.
Remember, Laszlo is a planner, so he knows how to manage his time. And that time management has paid off, because his business is growing by leaps and bounds.
Now, it's already on track to hit $2 million plus in sales.

Modern B2B Copywriting
Learn everything you need to know to succeed as a B2B copywriter from marketing your services to writing copy and everything in between. Learn More »

Published: July 20, 2020