The ONLY Writing Project That's Like
Texting a Friend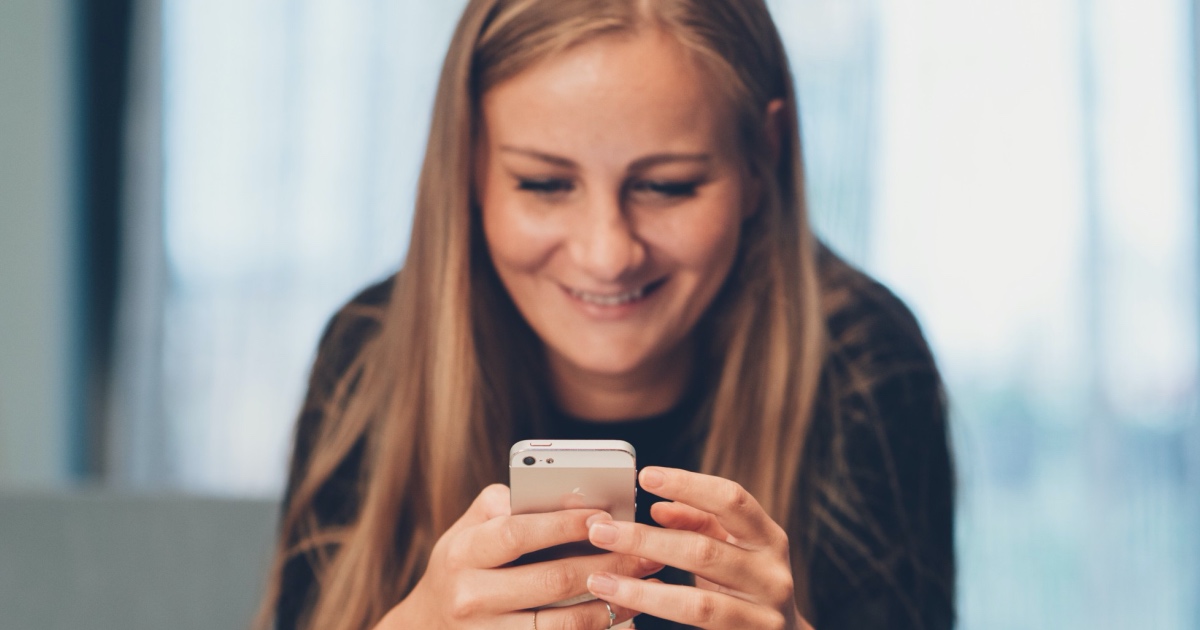 "Nano-writing" is taking the copywriting world by storm.
It's why even Business Insider says:
"The [nano-writing] era is here. Social networks are old-hat."
And here's the really cool thing about it:
"Nano-writing" is the ONLY high-paying writing project that's like texting or messaging a friend.
So as you might imagine, it's not hard to learn at all.
In fact, most "nano-writing" projects you'll take on are just 300-500 words of text.
We're talking writing down phrases like:
"Okay … hang on."
and —
"Thanks for visiting!"
Or …
"What else can I help you with today?"
Think you can write short phrases like that?
Because if you answered YES, then you can earn up to $2,000 per assignment.
And if you're wondering …
With "nano-writing," there's NO need to know how to write killer headlines … research and conjure up a blockbuster Big Idea … or anything like that.
I've prepared an exclusive invitation for you to be among the first in the world to learn this new and fun kind of project.

The AWAI Method™ for Becoming a Skilled, In-Demand Copywriter
The AWAI Method™ combines the most up-to-date strategies, insights, and teaching methods with the tried-and-true copywriting fundamentals so you can take on ANY project — not just sales letters. Learn More »

Published: June 22, 2020