Practice Assignment: Write an Effective Email about a Golf Simulator …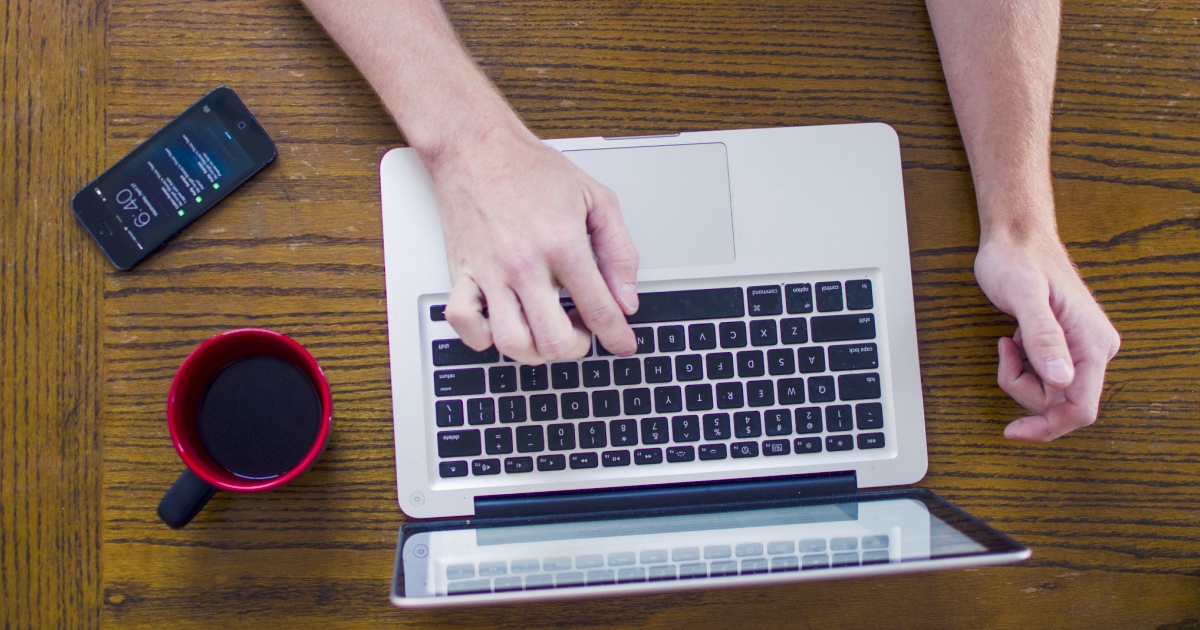 We're doing this because we want you to have immediate, hands-on experience with writing email copy, just like you would for a real client.
So, I'm going to brief you on an email copywriting assignment, right now, in this article.
You're going to be promoting a golf simulator. (I'd like one of these new models!)
Here's How It Works …
First, I'm going to brief you on the job, just like a real client would.
Then I'm going to give you some tips on how to write the copy.
Finally, once you've written your copy and gone through a few drafts to make it the best it can be, you'll submit it to us by the deadline (instructions below).
Think about it. Whether you're one of our three winners or not, you'll end up with a professional copywriting sample you can put in your portfolio!
And it's a great opportunity to get a sense of what it feels like to be given a brief to write copy for a real client.
Are you in? I hope so.
Let's get started …
Here's Your Brief …
Your job is to write promotional copy for the Swing Miracle Golf Simulator.
This copy is for an email.
There will be a subject line of 8 words or less. (I'll give you some valuable subject line tips in a minute.)
Then inside the email, there will be a photo of the Swing Miracle set up on a computer monitor and up to 75 words of text. The email copy will be followed by a button for readers to click if they want to learn more.
You probably get emails like this yourself … selling clothes, vacations, books, household items, and so on.
To be clear …
Subject Line of up to 8 words
Inside the email:
[product photo]
Up to 75 words of body text
[The More Info button]
Don't worry about the photo or the More Info button.
Your task is just to write the subject line and 75 words of compelling email copy.
Basic Product Info
Your client will always give you some briefing information like this, whatever you're going to be writing.
The product name is: Swing Miracle Golf Simulator (I made the name up. But it's based on a real product!)
Target Audience: All types of golfers who want to improve their swing.
Product: This is the latest edition of a golf simulator.
Features:
Use your own golf clubs to hit real or foam golf balls.
Play on your Mac or PC computer or pair it with your HDTV or projector.
Practice or play on 15 world-famous courses.
Experience lifelike golf from the comfort of home.
Choose from six different game types, weather conditions, and multiple camera views.
What's unique: High-speed infrared sensors offer accurate swing analysis. The Swing Miracle is precisely tuned for tracking club swing data. The user can calibrate their favorite clubs, see their shot patterns, and get instantaneous feedback on every shot.
Price: This is a $299 purchase.
(Pro tip: Don't mention the price in your copy. The price will be revealed on the website, after readers have clicked through from your email copy. Focus on the information that will entice prospects to want to read more. Your job is to get the click!)
How to Research and Prepare
Copy and print out the briefing information above.
Then go to Amazon and look at the features and descriptions of other golf simulators …
Take notes. Get a feel for the products and the buyers.
In other words, do your homework!
This is how it goes with real clients. They give you a briefing, then you do your own research too, digging deeper and immersing yourself in the product or service.
Pro Tips for Making Your Copy Better
Once you've done all that research, you might think it's time to start writing.
Not so fast!
That's just Step One.
Step Two is to immerse yourself in the lives of your buyers.
Close your eyes and imagine yourself in the shoes of someone who might be interested in buying a Swing Miracle Golf Simulator.
Will this be their first purchase of this kind or product? What's motivating them? Why now?
Are they motivated mostly by the idea of improving their golf game? Or the convenience of being able to practice their technique regardless of the weather? Or is it more about loving the latest tech-enabled gadgets and wanting to further immerse in their hobby from home?
Not sure how to answer those questions?
Here's a special pro tip for you …
Go back to those Amazon listings. Now, instead of reading the product descriptions, read the buyer reviews!
THAT'S where you get to know how it feels to be in your prospects' (golf) shoes.
Totally immerse yourself in those reviews and opinions. Get a feel for the language buyers use when talking about these products.
Do that and THEN you'll be ready to start writing.
Remember … nobody truly NEEDS a Swing Miracle Golf Simulator. So why would the reader want one?
Answer that question and you'll be well on your way to writing some great copy.
Tips for Writing an Attention-Grabbing Subject Line
Your email's subject line plays a vital role. If it doesn't make the reader pick it out of a crowded inbox and open it, whatever's in the body of the email is useless.
The subject line is the doorway to the email itself and your first contact with the prospect. It has to compete with lots of other emails all screaming for attention.
The email is like a big room filled with treasure, and the subject line is like the door to the room. You can walk right by and not even notice it, or you can stop and think it doesn't look interesting enough to open, or you can yank it open because you just have to see what's inside.
Your job is to create subject lines that are so compelling the reader just has to open that door.
If the reader walks on by without opening that door, it doesn't matter how much treasure you've collected in that room.
Here are some strategies you can use for more effective subject lines:
Use an ellipsis to tell readers there's more to the story
Make it a question to prompt the reader's curiosity and search for the answer
Add a "peeker" … a short phrase that gives the reader a little glimpse of what's inside
Don't make these subject line mistakes:
Too long. If your subject line runs off the end of the inbox space, you increase your chances that the reader won't open it. Short subject lines do better than long ones. According to Hubspot, emails with a subject line of 10 or fewer characters had an open rate of 58%. 30 or fewer characters got opened at an above average rate.
All caps. Initial caps or sentence case are easier on the eyes and your reader won't feel you're shouting at him. Using all caps also increases the risk the email will end up in the spam folder.
Exclamation points. They have their place (sparingly), but again, don't shout at your reader.
No intrigue. Give the reader a reason to choose your email over all the others vying for her attention.
A Trick to Finding the Perfect Subject Line
Don't write the subject line first. Instead, write your email and get a workable draft together before you focus on the subject line.
Once you've developed your theme, your want/need/desire or problem, and how your product will fix it, read through the email aloud and look for the words or phrases that jump right off the page. The phrase should capture your message and be interesting and entertaining.
Then, work on making this phrase the subject line.
Three More Important Tips
First …
I've been a professional email copywriter for 14 years now.
But still, after all those years, my first draft is NEVER my best draft.
So … Keep writing new drafts until it's the best you can do.
Second …
Almost every purchase we make is driven more by our hearts than our brains. We buy stuff to satisfy our emotions. We buy stuff to make ourselves feel good.
So … don't focus just on the tech features … give thought to the emotional triggers too.
Third …
Write the subject line to get the open, then write the body copy to get the click.
You're not trying to close the sale with this copy. There's no buy button.
Your task is to make the reader want to click through to a sales page on the company website.
The purpose of the email copy is to make people interested enough to want to learn more.
Make them click that More Info button!

The AWAI Method™ for Becoming a Skilled, In-Demand Copywriter
The AWAI Method™ combines the most up-to-date strategies, insights, and teaching methods with the tried-and-true copywriting fundamentals so you can take on ANY project — not just sales letters. Learn More »

Published: January 21, 2020