How to "Convert" Products You're Already Buying at the Store Into a Thriving Clientless Copywriting Business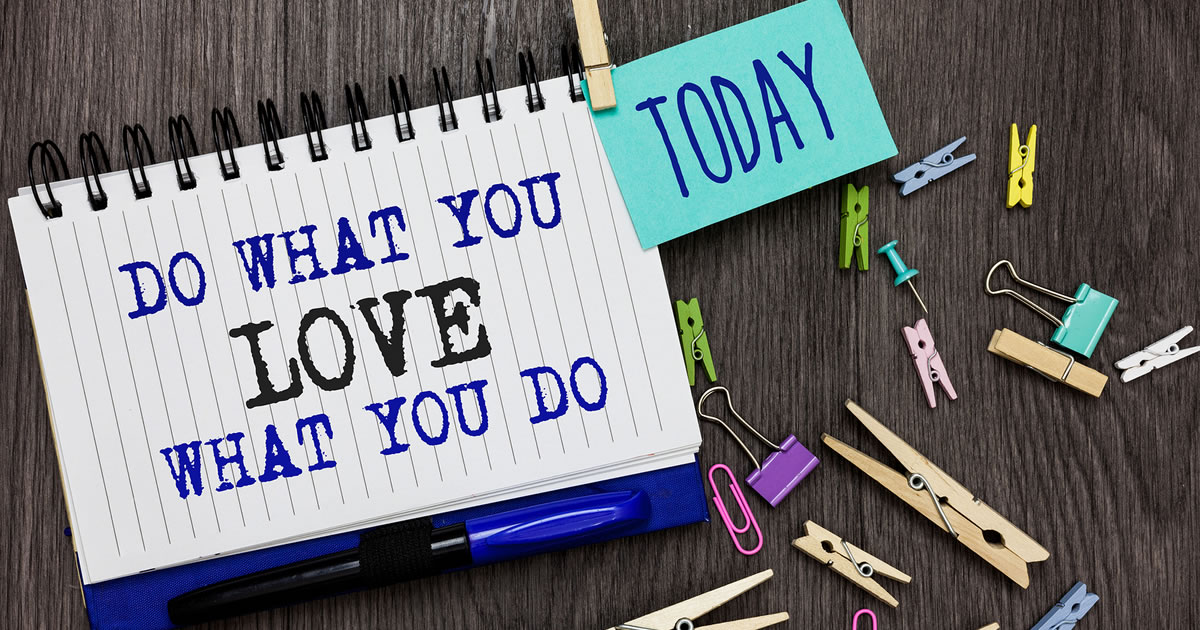 If you want a clientless copywriting business plan almost any writer can run with right away, then this article will show you how.
Here are the details:
Recently, I was talking to a copywriter/customer who started buying a product for his hair loss. This is a highly emotional problem and insecurity for him, that he says he has dumped (literally) thousands of dollars to try to fix over the years — including various snake-oil type remedies that did not work, surgeries, supplements, cosmetic products, and the list goes on.
But, he said he finally found something that is helping him.
And, he even became a direct-sales distributor for the company that sells them.
"Ben, I joined this company to get a discount on their products. But the more I look at it, the more I think I could run with this as a business selling their product. How would I turn this into a 10-Minute Workday/clientless copywriting business like you teach?"
This was an excellent question.
And, I suspect there are many people who could do something similar, with anything that has a mass-market type appeal, that they are already buying.
So, here is what I advised him to do:
1. First, he needs to start building an email list.
And I have to stress "email" list.
Why?
Because, in his case, he was thinking of taking it to his social media, which I believe would be a huge mistake because he wouldn't be selling to buyers. Yes, there could be a sizable amount of people on his Facebook, Twitter, etc., who might be interested in what he is selling. And, I am all for him talking about his results on there if he wants, while giving people the opportunity to contact him, but not to direct sell anything on those sites. Instead, he could just talk about real-life stories, mention he's been doing something about his own problem in that area, and not even give a call-to-action. If someone is interested in more information, they will contact him directly on their own.
So yes, social media can be great for referral-type leads.
But to build a scalable business, it's much better to focus on building an email list.
And this is especially his case because the product he is selling now may stop being sold in the future, the company may go "dark side" (i.e., go corrupt), or simply go out of business. In other words, the money is in the list, not the product he is selling. He can always find another offer/company/product to sell to that list in the future if need be.
And so, that was what I "prescribed" for him to do.
2. Next, he needs to start driving traffic to build that list.
Some ways to do that would be article marketing (especially for hair loss type markets), getting booked on podcasts listened to by middle-aged men who will have insecurities about hair loss plaguing them — such as dating advice podcasts, career-related podcasts, and fitness-related podcasts.
3. In addition, he should have an informational product to either sell or give away.
In his case, I suggested he create a valuable informational product about hair loss options — ranging from nutritional, to cosmetic, to surgical, to application-type products. The goal of this short product (which could be an e-book, video, audio … does not really matter) would be to genuinely help the market without thinking about any benefits to himself.
In other words:
What would he tell a loved one, if he had nothing to sell, and just wanted to genuinely help that loved one, and give that person all the options he knows of? Then, at the end of that product, he can include a link to his product line he is selling as one of those options, and be transparent about him selling it.
4. Another thing he should do is create his own sales pitch.
In other words:
He should not rely on the company's brochures, websites, marketing, or anything else.
He should create his own marketing to the extent that he follows the rules of the company whose products he is selling.
5. Finally, he needs a back-end offer to sell.
In his case, he could find or create other lifestyle and health-related offers, and start segmenting his buyers accordingly. Some ideas for that could include making deals with hair restoration surgeons to sell them leads or do joint ventures with them … finding other health-related offers (informational, supplements, seminars … the list is endless), and survey them on what other things they are already buying.
Bottom line?
If he set the above up correctly, he could get his workday down to simply sending an email to his main list, and another to his buyers list.
A true 10-Minute Workday/clientless copywriting business.
Of course, the above can be applied to many types of offers — not just hair loss. Any kind of mass-market, highly emotional market will do. If you find such a market, the above business plan is easily adapted. And if you want more specific guidance, the 10-Minute Workday shows you more of the specifics on how to set up such a business — from start to finish.
Do you have any questions about how to get started with a clientless business? Share with us in the comments below.

10-Minute Workday
If you want to be a well-paid writer without having to land clients or spend hours every day working on your business — Ben Settle's 10-Minute Workday shows you how to create an easy email business. Learn More »

Published: April 17, 2019