Only A Few Seats Left for Bootcamp!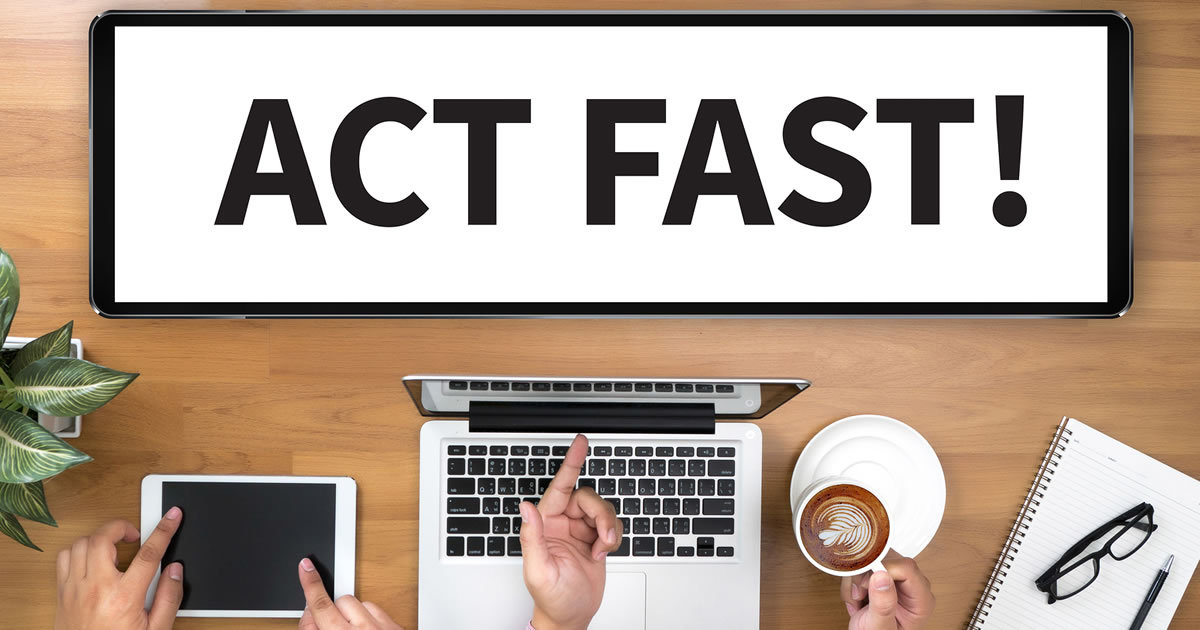 The 2017 FastTrack to Copywriting Success Bootcamp and Job Fair is almost sold out.
If you want to be with us in October for the Copywriting Event of the Year, you really need to reserve your spot now.
Because the way things are looking … especially with the $300 "Early-Bird" Discount ending tomorrow … those last seats could all be taken before the end of today.
If you're not sure whether coming to Bootcamp this year is the right decision for you, just give us a call at toll-free 866-879-2924. We'll be happy to talk it through with you.
But, please, do it now. If you put it off even just until this afternoon, there might not be any seats left.
Remember — this is the best chance you'll have all year to make major progress on your copywriting career and accelerate toward the writer's life.
It's the chance to meet marketers who desperately need you. Over 30 companies are already registered for Job Fair and more will be signing up in the next few weeks.
This is where we scout for writers too. AWAI handed out $5,000 on the spot to Spec Challenge winners at last year's Bootcamp Awards Luncheon. So, if you'd like the opportunity to possibly get paid to write for us or any of the other top-flight marketers who offer specs, you'll need to be at Bootcamp. Grab your ticket now.
That's what happened to Jon Stoltzfus … Julie Hassett … Mindy McHorse … Guillermo Rubio … Steve Coombes … Joshua Boswell … and so many others who are now pulling in six-figure incomes. They attribute much of their success to Bootcamp.
Jon has become so successful, in fact, that he's now earned $362,737 from copywriting in just 36 months!
Now, not everyone advances as quickly as Jon … but every single year, we have attendees who experience life-changing milestones at Bootcamp.
Let this be your year!
Click here right now to claim your seat.
Don't wait until next year to come to Bootcamp. Grab one of the last spots now!

The AWAI Method™ for Becoming a Skilled, In-Demand Copywriter
The AWAI Method™ combines the most up-to-date strategies, insights, and teaching methods with the tried-and-true copywriting fundamentals so you can take on ANY project — not just sales letters. Learn More »

Published: August 30, 2017