Key Message Copy Platforms:
A Must-Have Copywriting Service Every Company Needs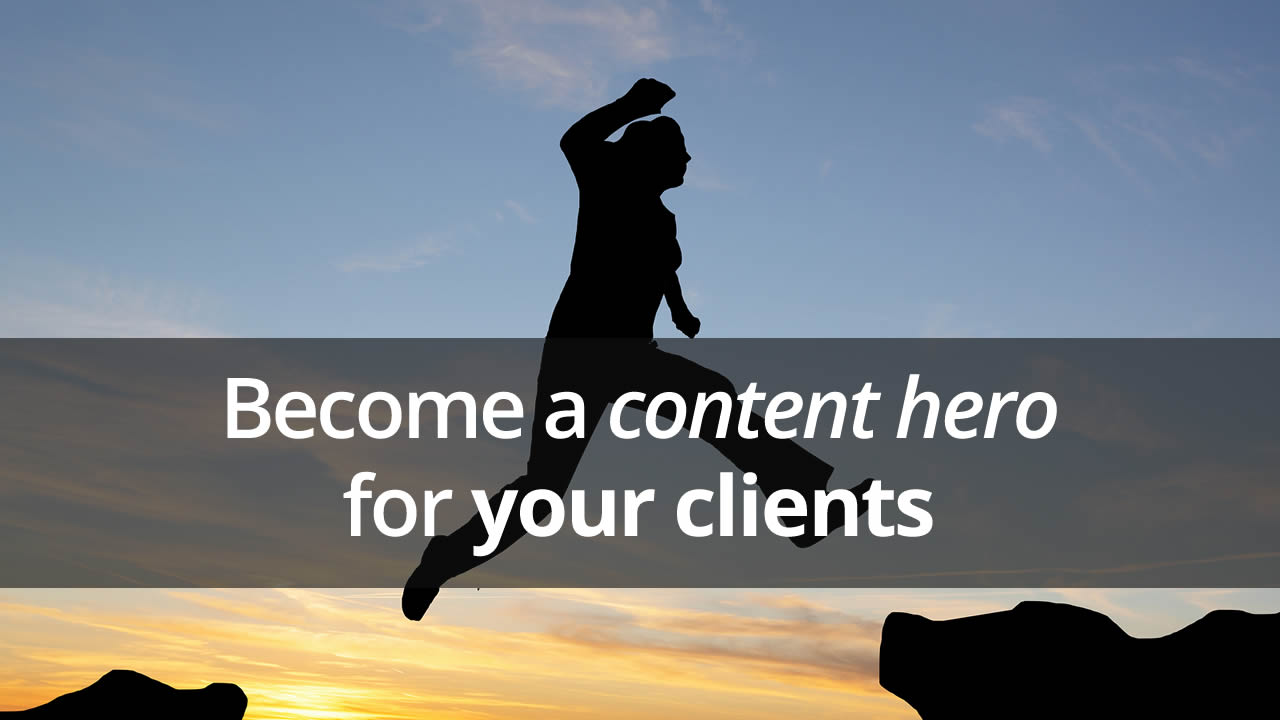 Hi, this is B2B copywriter and consultant, Casey Demchak. Glad to be with you this week for The Writer's Life.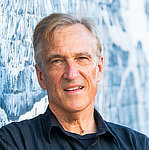 Casey DemchakI began my freelance copywriting business in the year 2000, and about six months into it I created a unique, but very simple, copywriting product I decided to call a Key Message Copy Platform.
Over the years I've written dozens of Key Message Copy Platforms for my B2B medical device clients, and clients in other industries as well.
This simple copywriting service generates a great deal of extra revenue for my business each year, because every company needs Key Message Copy Platforms for their products.
Plus, on average I've consistently made $200 to $300 per hour on every Key Message Copy Platform I've written in the past 14 years. (On Friday I'll show you exactly how you can do the same thing!)
This week I'll be sharing a series of articles with you that:
Explains what Key Message Copy Platforms are
Shows you a simple process for writing them
Tells you how to market and sell them to your prospects
Demonstrates how they can generate a lot of income for your copywriting business
So, let's get started!
What is a Key Message Copy Platform?
A Key Message Copy Platform is a comprehensive document (usually around 10 pages) that contains all relevant marketing messages and statements about a product. Its purpose is to serve as the "master messaging document" for that product.
Once completed, a Key Message Copy Platform becomes the springboard from which you can write all the marketing pieces related to that product. Stuff like sales letters, video scripts, brochures, website pages, email campaigns, e-zine articles and more!
It's that simple. Picture a 10-page document loaded with well-written marketing messages for any product—and you have a good picture of what a completed Key Message Copy Platform looks like.
When a company writes their marketing materials based on the content in their Key Message Copy Platform, it ensures that all of their promotional content will have a very consistent voice and message.
Makes perfect sense, doesn't it? So, you would think every company would have a Key Message Copy Platform for each of their products and services. But believe me, they don't.
Instead, most companies create their marketing messages on a "make-it-up-as-you-go" basis. Why? Because marketing people who work in most companies are busy, rushed, and always in a hurry.
This isn't good, because making up your marketing messages "as you go" results in sales copy that's scattered and disjointed throughout a marketing campaign.
Save the day and become a content hero for your clients!
This is where you have a golden opportunity to come in and write Key Message Copy Platforms for your clients. Again, this will ensure the messaging in all of their marketing materials is very consistent and persuasive, which is essential to a well-oiled marketing campaign.
Plus, when you create Key Message Copy Platforms for your clients—you become the natural choice to write all the marketing materials that spring from each platform!
Have any questions or comments to share? I'll be standing by all week to help you out, so feel free to leave them here.
Tomorrow, I'll provide you with an outline of the material included in a typical Key Message Copy Platform. I will also show you a simple three-step process for writing them. So, please stay tuned …

Key Message Copy Platforms: A Unique High-Income Service That Can Skyrocket Your B2B Copywriting Success
Let this B2B "secret weapon" open doors for you — and bring you serious paydays! Expert Casey Demchak reveals how this one unique product can serve as your gateway to ongoing B2B success. Learn More »

Published: March 16, 2015