OCTOBER CONTEST

83-Word Email Copy Writer's Life Challenge Submission Form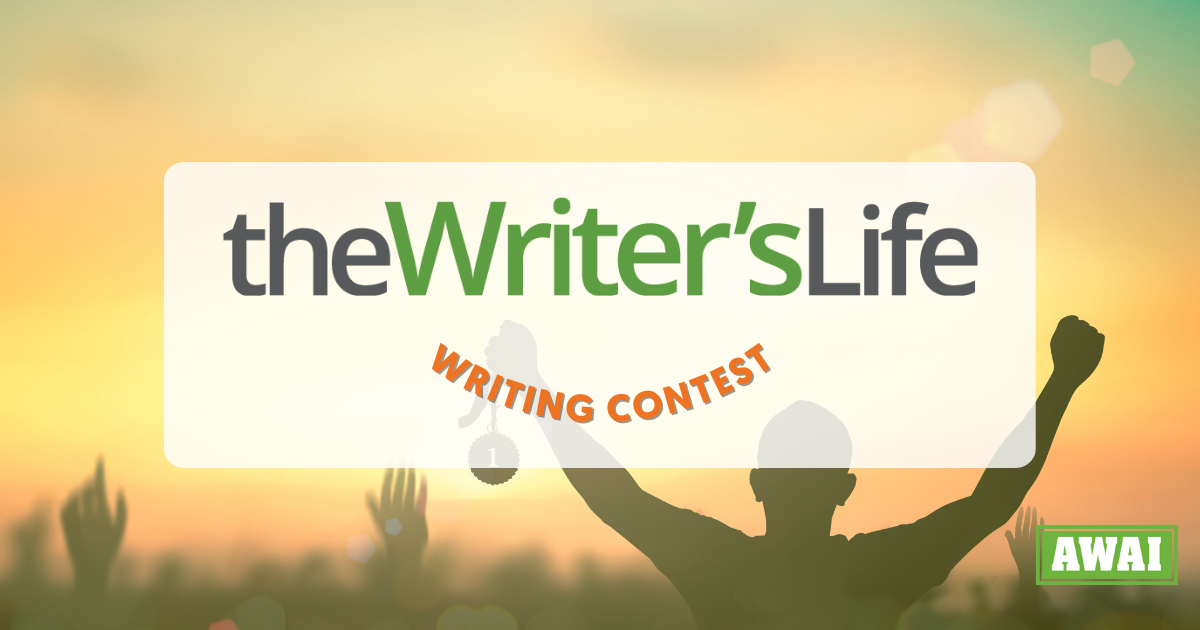 Your submission needs to be entered by 11:59 p.m. ET, Tuesday, October 10, 2023.
Only one entry per person.
Be sure to fill out the form below to include your full name and email address.
If you need to go back and review the challenge details, you can find them here.
We look forward to reading your submission!