Meet AWAI-Trained Writer: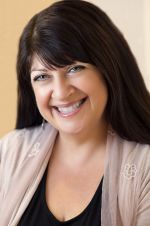 Diane Samuels has completed the following verification and training to the satisfaction of AWAI's Board of Advisors, with expertise in: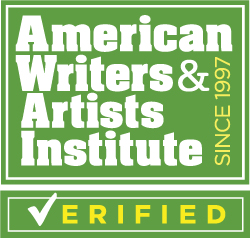 Diane Samuels is AWAI Verified™. The AWAI Verified™ seal indicates that a copywriter has …
Studied AWAI's world-class The Accelerated Program for Six-Figure Copywriting, which covers the fundamentals of persuasive direct-response copy.
Passed AWAI's robust test and demonstrated an understanding of copywriting principles and best practices.
Professional Background:
Self help is about the intangible: self improvement, personal growth, and spirituality -- I spent 25 years selling one of the MOST intangible products:
God.
Along with that: inspiration, faith, and hope.
If your product or service hovers over the deep human longings for meaning and personal development, then I would love to be of service.
I write to motivate and inspire and convert for the click. My web, email and content writing plays by the #1 rule: Know Your Prospect.
Does your prospect need to have your product because it will move them to the next level of self-fulfillment, personal progress and spiritual uplift?
If yes, show me whatcha got on offer. Then, leave the motivational, click-to-action message to me.