Meet AWAI-Trained Writer: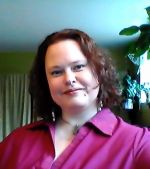 Lea Ann Peterson has completed the following verification and training to the satisfaction of AWAI's Board of Advisors, with expertise in: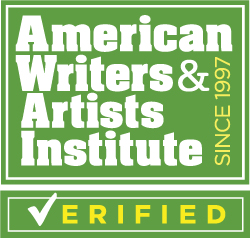 Lea Ann Peterson is AWAI Verified™. The AWAI Verified™ seal indicates that a copywriter has …
Studied AWAI's world-class The Accelerated Program for Six-Figure Copywriting, which covers the fundamentals of persuasive direct-response copy.
Passed AWAI's robust test and demonstrated an understanding of copywriting principles and best practices.
Professional Background:
Are you an Interior Designer, Contractor, Design-Build Firm or Landscaper who loves what you do?
Want more qualified, eager-to-get-going remodeling clients?
Stressed about your outdated, stagnant website and marketing materials?
Would you like professional, up-to-date industry advice on the best practices to give zing to your marketing plan?
If you answered a resounding 'Yes!' to any of those questions, we should talk!
I offer Copy Remodeling Services for:
- Complete "Home Inspection" Style Website Audits & Rewrites
- Sales Brochures, so you can be confident at the next Home Show you attend!
- Auto-responder emails, because follow-up is more important than first contact!
- Blog Posts, Articles and E-newsletters. A constant flow of relevant, useful Content is the heart of a strong marketing plan!
I have a decade of experience in the Interior Design and customer service industry. I know what a construction site looks like, how to read blueprints, how to choose fabric and paint for a living room, and how to speak with clients.
I'm also an American Writers & Artists, Inc. Verified Copywriter. I know how to choose the right words, in a friendly and conversational voice, that speak directly to the heart of your ideal client.
What does that mean for you? Since I already know the industry of design, you won't need to spend time getting me up to speed on the terminology. My research time will be focused on your business goals, and your clients' needs and desires.
My priority is to be a useful, easy-to-work-with marketing resource for your business. I work on a project basis, so you only pay when you need me!
Visit my website at www.PetersonMediaDesign.com for more information. Contact me at LA@PetersonMediaDesign.com for a complete list of fees & services.