Meet AWAI-Trained Writer: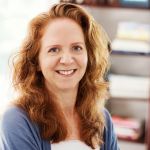 Nicole Piper has completed the following verification and training to the satisfaction of AWAI's Board of Advisors, with expertise in: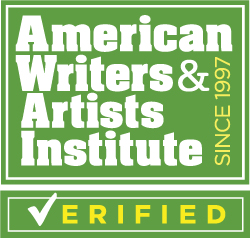 Nicole Piper is AWAI Verified™. The AWAI Verified™ seal indicates that a copywriter has …
Studied AWAI's world-class The Accelerated Program for Six-Figure Copywriting, which covers the fundamentals of persuasive direct-response copy.
Passed AWAI's robust test and demonstrated an understanding of copywriting principles and best practices.
Professional Background:
Get the response rate you need selling NATURAL HEALTH AND BEAUTY PRODUCTS through direct response channels.
I apply skills acquired through years in loyalty marketing and brand development strategy with copywriting techniques learned from the industry's top direct response leaders.
Background:
• Premier copywriting training from industry experts
• 29 years successfully engaging consumers with brands to build highly profitable revenue streams
Making healthy choices has been central to my lifestyle, but I know for many people it's a struggle.
And yet so much of how we look and feel is within our control…
Since you have a line of thoughtfully designed, high quality products that you know can help people improve their lives, together with my copywriting we can get your products in the hands of as many people as possible.
Drop me a note to schedule an introductory call: pipermarketingsolutions@gmail.com