1,010 Ebook Ideas

How to Choose the Perfect One for You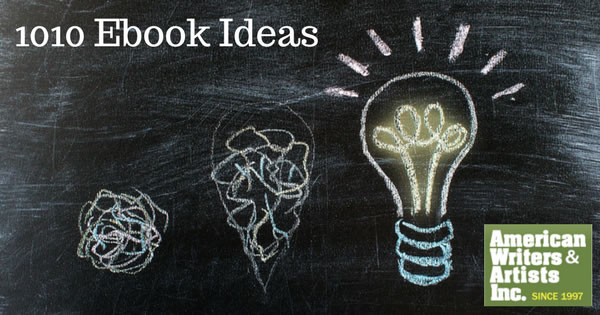 Want to learn more about writing, publishing, and marketing an ebook from a leading expert in the field? Let Bob Bly, author of over 100 books, teach you the system he's used to create a lucrative business selling ebooks. He covers it all in his program Bob Bly's Ultimate Guide to E-Book Writing Success.
You've decided to write an ebook … but you have no idea what you're going to write about.
This list of 101 topics, plus 10 ways to cover each, gives you a total of 1,010 different ebook ideas.
But, don't skip ahead to the list just yet …
Because, the perfect one for you might not even be there. It's going to be different for everyone.
To get you started in the right direction, here are a couple of ways to find your ideal ebook subject …
Step #1 — Brainstorm Ideas Based on These Factors
You'll have a much easier time writing your ebook if you write about something you enjoy or something you're good at.
So, with your professional background and your personal life in mind, think about these things:
What you do well at work (both your current job and previous jobs)
What aspects of your work are most interesting to you
Your hobbies, especially the ones you're particularly good at
Other interests outside of work
Topics you enjoyed studying in school
What your friends and family think you're good at
Write down your answers, making sure to include anything else you like or do well.
And, if there's a subject you both enjoy and are good at, even better! The words will flow quickly and easily for you.
Now that you've got some general ideas in mind for your ebook, consider how you can break down each one into smaller subtopics.
For example, printed books are typically intended for a mass audience. So, many of these books take a very broad view of their subject, such as gardening.
But with ebooks, costs are much lower, so you can develop a number of them based on more specialized ideas. Rather than a generic book on gardening, you might write an ebook about wintertime square-foot gardening in a Texas. Or, you might write about a particular soil type and its impact on what you can successfully plant.
Though these are narrower topics, these more specific ideas are exactly what some people are looking for. This information will be far more valuable to them than what they would find in a generic gardening book, and so they'll be far more likely to buy.
And, because this information is so specialized, you can charge readers more for it, too!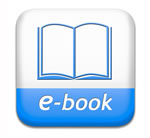 Ebook Writing Tip
Choose a subject that truly interests you.
You're going to be spending a lot of time creating this ebook, so think of ideas that really capture and hold your attention. Not only will writing be more fun for you, but it will be more enjoyable for your readers, because your enthusiasm for the topic will come through.
Step #2 — Choose an Ebook Format First, Then Choose the Content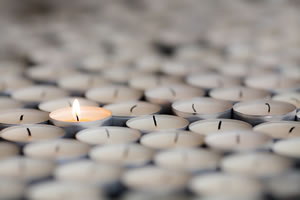 Choosing a format first is one way to help
you think of ideas for your e-book.
Even though there are subjects you enjoy, and even though there are things you're good at, you might not find any of the ebook ideas you come up with in Step #1 appealing.
Don't quit before you start.
There's a different way.
Here, you'll pick a format for your ebook first, and then you'll think of ideas that will fit into that format.
Here are a few popular ones:
Collections
A collection is a book comprised of multiple stories, essays, and/or articles.
If you've ever written any sort of content — stories, articles, blogs, and so forth — it's very easy to repackage your writing into an ebook collection. It's simply a matter of compiling your work, editing it, and making any additions you want to make.
You'll want to add a foreword, an afterword and maybe some other bonus content, to give your audience something new. It's especially important to add value if the bulk of this collection is available elsewhere for free.
Not all of your content will necessarily be about the same topic. That's okay. The overarching idea is that this ebook is a collection of your work.
Lists
Lists are a popular and highly consumable article format which translates well to ebooks. They're an ideal way to organize a lot of information without having to worry about the flow of the text.
If the idea of doing this for your ebook appeals to you, start looking at lists online to see what some of the recurring topics are. Use those as a springboard to develop other ideas.
Step-by-step processes
Step-by-step processes are basically lists that go in a specific order. This is also a popular option for ebooks, especially "How to" ebooks.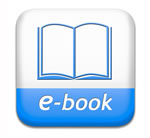 Ebook Writing Tip
Write a "How to" ebook.
Educational ebooks tend to sell well. People buy a lot of information products that explain how to do something, especially as it relates to a big-ticket purchase. Think "How to Apply for a Mortgage," "How to Choose a New Television," and other topics along those lines. What ideas can you come up with here?
Toolkit
Do you work with a lot of forms, contracts, and other standard documents? If so, consider putting together a virtual toolkit for other people in your position.
What minimum "tools" should they have to be effective? Think about documents to include, such as checklists, templates, "cheat sheets" and so forth. What other things can you add to round out your ebook package?
Biographies or influencer spotlights
If you're drawn to a particular person, you can always write a biography about them.
For a similar but more modern concept, do influencer spotlights instead. Think of them as mini biographies. They're less dense and might focus on only a particular topic or period in the subject's life.
If you write a bunch of them, you can assemble them into an organized collection (discussed above). For example, you could write about thought leaders in your industry, or entrepreneurs in a field you're interested in, or marketers at certain types of companies.
Interviewing these people will give you plenty to write about, and it will build goodwill among those you profile. Plus, their responses could lead you to new ebook ideas you wouldn't have thought of.
Click here for more about how to write your ebook.
Next Steps …
By now, you probably have a few potential ideas for ebook topics. It's time to narrow your list by gauging whether other people are interested in your ideas.
Start by researching keywords related to your ideas. See how popular these terms are with free tools like Google Analytics and Google Trends.
If it seems like your ebook might have an audience, check out your keywords on Amazon.com next. Is there a good number of books on your topic? That's a good sign.
Another idea is to research what questions haven't been answered about your topic. What are other ebooks not addressing? You'll be doing a huge service for your readers if they're searching for information on a subject and you're the one to provide it.
From here, using all the information you've gathered, pick your best idea for your ebook …
And then, get ready to start writing!
But before you do... check out our detailed, step-by-step guide to writing your ebook.
Still not sure what to write about? Check out our list of 101 ebook ideas along with 10 popular ways to cover them for a total of 1,010 possible ebook topics.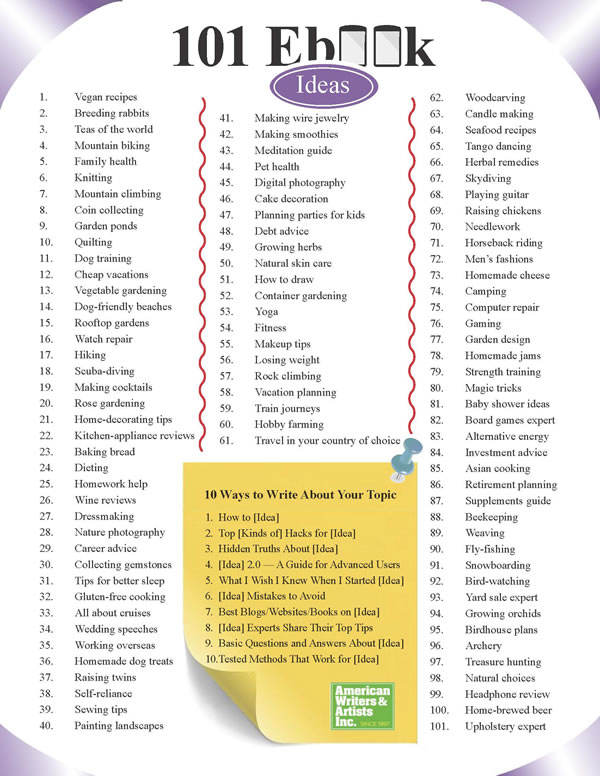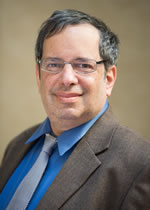 Bob Bly's Ultimate Guide to EBook Writing Success
Let Bob Bly show you exactly how to build a six-figure passive income in under two years writing, publishing and selling your own ebooks. It's the easiest, fastest, surest way to earn six figures as a writer.