Earn Up To 30% More Than
Other Writers …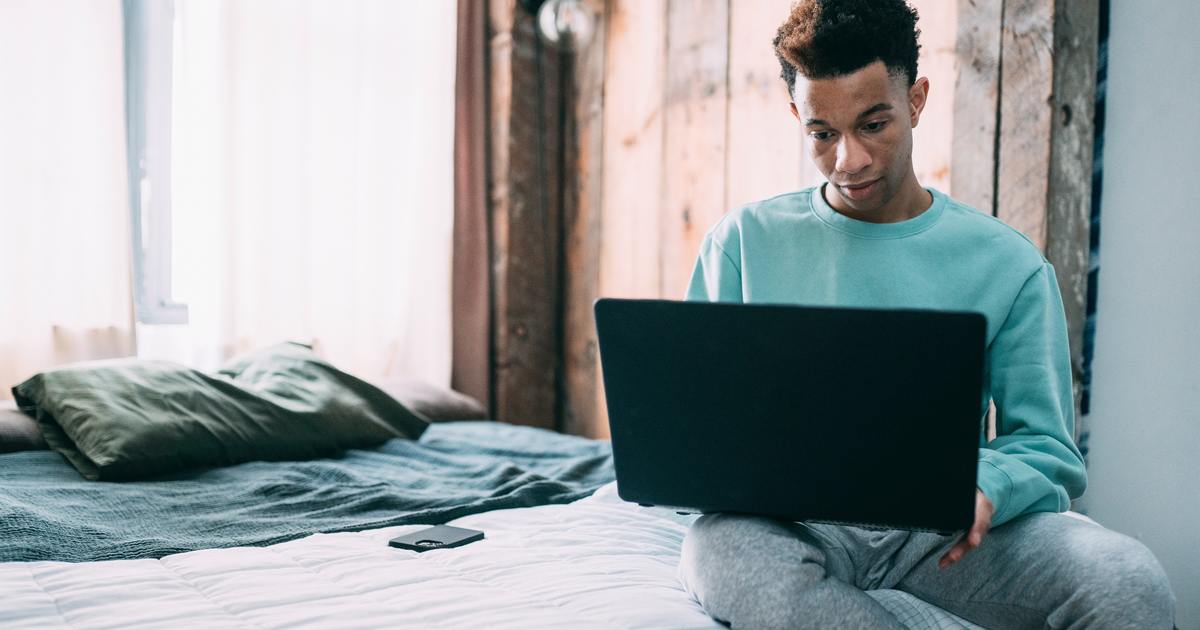 If you still haven't grabbed our crazy deal on our groundbreaking How to Write High-Value UX Copy …
What are you waiting for?!
Go here now and get started for just $59.40 (at midnight the price goes back up!).
Writers who understand user experience (UX) principles and know how to write UX copy earn up to 30% more per project.
That's because ensuring your clients' prospects and customers have a great, seamless experience is a major priority.
Get it right — and sales soar. Get it wrong — and sales plunge (plus, you end up with many unhappy customers).
It's why more and more companies are getting hip to UX and want someone who can help them. That can be you!
How to Write High-Value UX Copy shows you everything you need to know.
You get all this:
10 powerful lessons with real-world examples and exercises to show you how to apply your UX skills to paying projects …
Professional insights into what you can expect when talking to and working for your UX copywriting clients …
Quizzes and checkpoints after every lesson to make sure you're confident about what you've just learned …
A complete mindset shift, so you become a UX copywriting professional who can look at ANY user experience online and understand how to improve it …
Proven tips on how to use your newfound UX skills to land just about ANY writing project …
And much more!
👉 Click here to claim your savings and get started for just $59.40!
Remember — you have until midnight tonight.
After that, this deal disappears!

How to Write High-Value UX Copy
Discover how to transform everything you write into "triple-win" UX copywriting that creates a great experience for your readers … boosts your client's bottom line … and creates a positive impact on the world you can feel proud of. Learn More »

Published: August 18, 2023