Congratulations to Donna Davis, the Spring 2023 Winner of AWAI's Site Content Audit Report Challenge — Awarded $2,000

On Wednesday, June 14, 2023, Donna Davis received the big news that she has become the latest winner of AWAI's $2,000 Site Content Audit Report Challenge.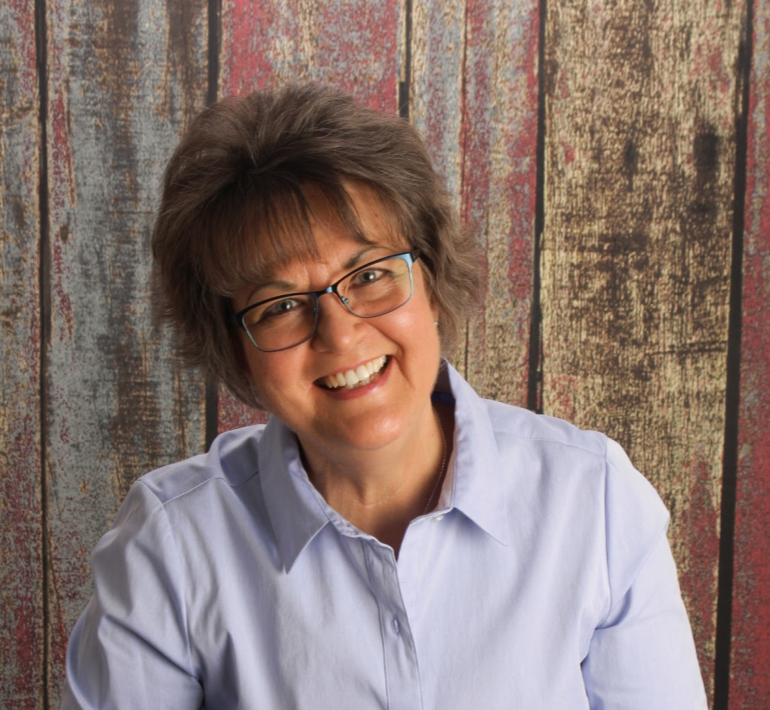 As part of our Site Content Audits Mastery & Certification training program, participants could become an AWAI Verified™ Site Content Audit Specialist. During this live eight-session program, they followed a step-by-step method for evaluating websites and pinpointing areas for improvement, using a 21-point "best practices" checklist and other tools.
This program was taught by Pam Foster, a pioneer in auditing website content for companies … looking specifically at how content (messages and flow) performs to bring in search traffic, leads, and sales while standing out from the competition.
Class members were given the challenge of turning in a complete, 10-page Site Content Audit Report for a real client — a local, independent pet-supply store in Portland, Maine. Members were eligible to earn the $2,000 grand prize for the best report. They also took a test to demonstrate their understanding of the lessons and earn their AWAI Verified™ Site Content Audit Specialist certification.
In eight rounds of this program, Donna is the first participant to score a perfect 100% on her report. Beyond meeting all the requirements, the report was thorough, positive, encouraging, and packed with helpful information for the client. It was clearly dedicated to making sure the client's website was the best local solution for pet fans looking for quality products.
Steve Maurer, the teaching assistant for this program, added, "This report was simple and sophisticated. I loved it."
Here's what our winner had to say when she learned her report was the top choice.
👏 Donna Davis 👏
Donna noted, "This means so much to me, thank you so much! When I first started with AWAI, Site Content Audits grabbed my attention. I felt I would be good at this. And so, I wanted to do the absolute best job possible on this assignment because I wanted it to be a springboard, a door opener, into what I'll be doing in the future. This was an awesome course! It was fun, clear, organized and well presented. I tell everybody … 'When you can, take the Site Content Audits class, because it was just really, really well done.'"
Congratulations to Donna and to all Site Content Audits participants who submitted a report!

The AWAI Method™ for Becoming a Skilled, In-Demand Copywriter
The AWAI Method™ combines the most up-to-date strategies, insights, and teaching methods with the tried-and-true copywriting fundamentals so you can take on ANY project — not just sales letters. Learn More »

Published: July 1, 2023