Prize Winner Announced for AWAI's
4 Days to $400 Writing Challenge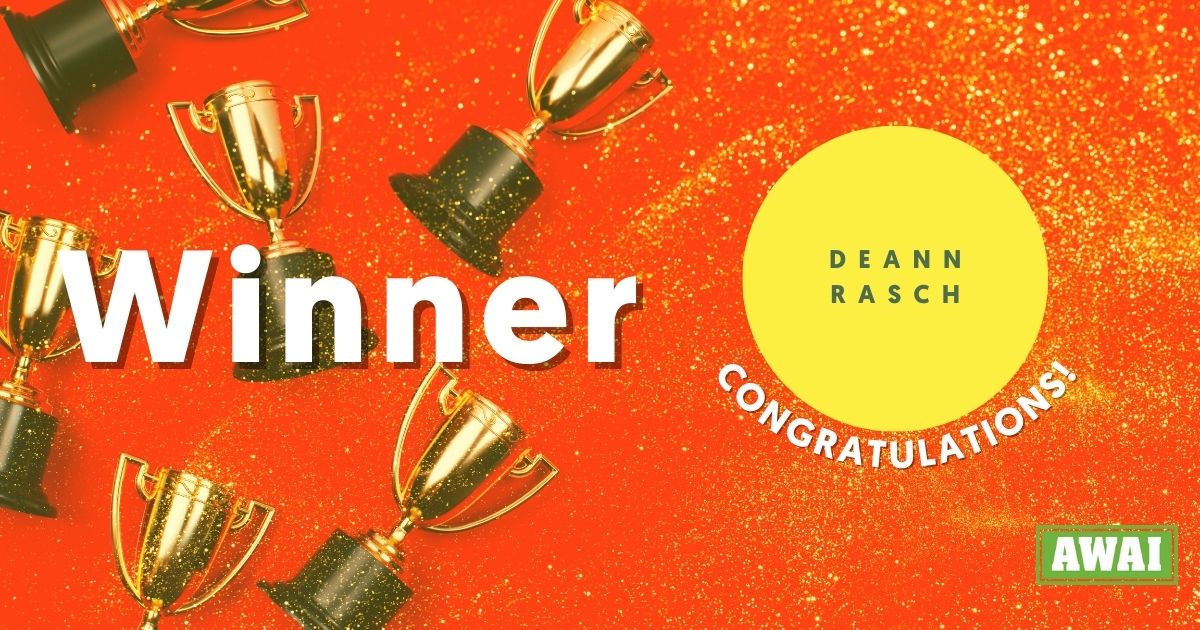 Congratulations to Deann Rasch, the winning writer out of 13 finalists in our special program for new freelance writers — AWAI's 4 Days to $400 Writing Challenge.
This brand-new training program is for aspiring professional freelance writers learning the ropes for the first time through American Writers & Artists Institute (AWAI).
Participants were challenged to write a "how to" or "listicle" blog post for AWAI readers, who are aspiring and working direct-response copywriters and content specialists.
The Challenge was to write a 1,000-word blog post that takes a fresh spin on the idea of how to write for money, which is what AWAI is all about. Participants followed four days of lessons on blog-writing best practices and how to find clients. They also scrutinized a variety of blog posts from different industries and audience types, studying the formulas that work best for business blogging. And they were given a chance to submit their best effort for the chance at a $400 prize.
AWAI Learning Chief Pam Foster worked with the AWAI Editorial Team to choose Deann's winning post titled,"'But I'm a Fiction Writer:' 3 Myths about Copywriting that Hold You Back from Writing for a Living."
In this short video below, Pam explains why Deann's blog post stood above the rest.
When Deann received the news that she had won, she said, "Such terrific news! The theme of this post is something I've struggled with, myself, for the past few years. The purist voice of my MFA in Creative Writing Program still rings loud in my head. I've produced (and seen, as a creative writing coach) my share of writing that ignores its audience. The many copywriting lessons distilled in the 4 Days Challenge allow us all to be more effective and creative writers in a time of content overload. And — did I mention — GET PAID! :)"
Congratulations to Deann and to everyone who took the time to submit an entry! All participants who completed a blog post now have a finished sample of an in-demand project for their portfolio.
It can be your turn next! To enroll in our 4 Days to $400 Writing Challenge, check out the details here.
To discover more opportunities to get paid as a writer, be sure to read our daily e-letter, The Writer's Life, and visit AWAI to browse through our many copywriter training programs.

The AWAI Method™ for Becoming a Skilled, In-Demand Copywriter
The AWAI Method™ combines the most up-to-date strategies, insights, and teaching methods with the tried-and-true copywriting fundamentals so you can take on ANY project — not just sales letters. Learn More »

Published: June 17, 2023