Congratulations to Lynn Munoz, Our Fall 2022 Winner of AWAI's Site Content Audit Report Challenge — Awarded with $2,000
Lynn Munoz recently received the big news that she has become our latest champion of AWAI's $2,000 Site Content Audit Report Challenge.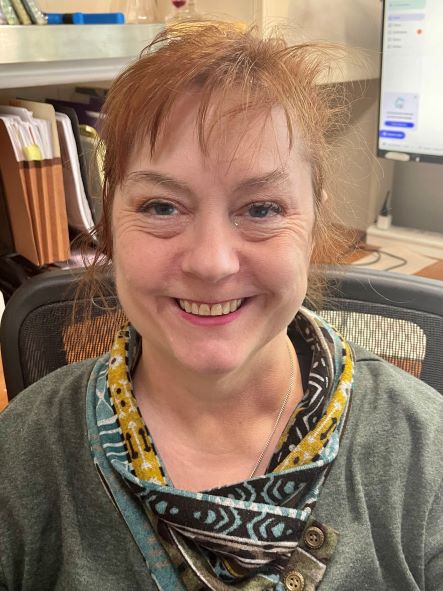 As part of our training program, Site Content Audits Mastery & Certification, participants could become an AWAI Verified™ Site Content Audit Specialist … and were eligible for a grand prize if their report was selected as the top submission.
Participants in the live eight-session program followed a step-by-step method for evaluating websites and pinpointing areas for improvement, using a 21-point "best practices" checklist and other tools. This program was taught by Pam Foster, a pioneer in auditing website content for companies … looking specifically at how content (messages and flow) performs to bring in search traffic, leads, and sales, while standing out from the competition.
Class members were given the challenge of turning in a complete, 10-page Site Content Audit Report for a real client — a local, independent pet-supply store located in Portland, Maine. Using the program's 21-Point Checklist, client intake call, report template, sample reports, online searches, and other research, members of the Site Content Audits training program were eligible to turn in a polished report and possibly earn $2,000 as the grand prize.
They also took a test to demonstrate their understanding of the lessons and earn their AWAI Verified™ Site Content Audit Specialist certification.
Of all the entries we received, one stood above the rest. Beyond meeting all the requirements and scoring a 98 out of 100 … the report was thorough, positive, encouraging, and packed with helpful information for the client, including several BONUS ideas.
The report was clearly dedicated to making sure the client's website addressed specific goals and wishes of local pet fans looking for quality toys, leashes, collars, and other supplies … and boosting the client's website results.
Here's what our winner had to say when she learned her report was the top choice.
👏 Lynn Munoz 👏
Lynn noted, "I read the lesson transcripts. I watched the videos. I read all the samples. I really took the time to make sure I got it. Yay!"
Congratulations to Lynn and to all Site Content Audits participants who submitted a report!

The AWAI Method™ for Becoming a Skilled, In-Demand Copywriter
The AWAI Method™ combines the most up-to-date strategies, insights, and teaching methods with the tried-and-true copywriting fundamentals so you can take on ANY project — not just sales letters. Learn More »

Published: January 13, 2023