ATTN: Personal Development Writers …
A Brand-New Enterprise Is Looking for Writers to Help with Their Launch Copy and Content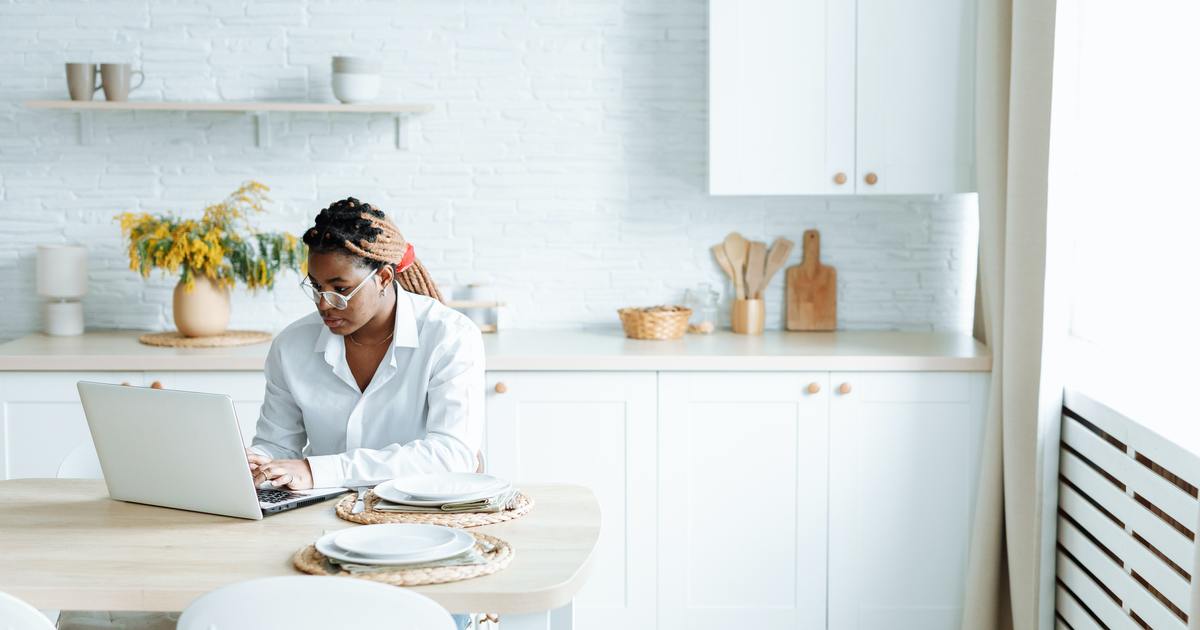 Here's more from Kate Benson, the founder …
Conscious Voyage with Kate Benson … Finally be the captain of your life
Conscious Voyage with Kate Benson is a publishing company devoted to consciousness and personal development.
Hi, My name is Kate Benson. I started Conscious Voyage with Kate Benson in 2022 after I achieved enlightenment and completely transformed my life. You see, I'd spent the last 25 years devoted to consciousness studies, and while I'd had various jobs over the years (e.g., teaching chess to kids and teaching the Law School Admissions Test), and a meaningful and stimulating career in Alternative Health (where I launched a supplement line), for decades, I never stopped wondering about and studying consciousness — I even did a master's thesis on it!
But despite my initial success, a little over a year ago, I was at rock bottom. I had left a PhD program, knowing it wasn't right for me, and it took me a year, but I completely transformed myself and my life. In one year, I went from rock-bottom to now, where every single day, I am filled to the brim with gratitude for another incredible day.
Looking back, it wasn't that difficult, it was just a challenge to get started. There were some choices I had to make, and some of those were hard. And there were some things I needed to do differently, habits I needed to instill. My transformation process didn't happen overnight, but it only took me one year, and it only took one step at a time. And if I can do it, so can you … and I can help you get there.
So, if you're anything like me, you also have something you're interested in, maybe something you've been thinking about for a long time, but not known how to move from where you are to where you want to be. But now, through Conscious Voyage with Kate Benson, you can finally be the captain of your life.
If you'd like to work with Kate at this exciting start-up stage, send a letter of interest and two writing samples to her at kate@consciousvoyage.org.
You can find more information on this job on WritersWanted.

The AWAI Method™ for Becoming a Skilled, In-Demand Copywriter
The AWAI Method™ combines the most up-to-date strategies, insights, and teaching methods with the tried-and-true copywriting fundamentals so you can take on ANY project — not just sales letters. Learn More »

Published: November 18, 2022