Do This Project and In One Weekend You Could Earn $2,500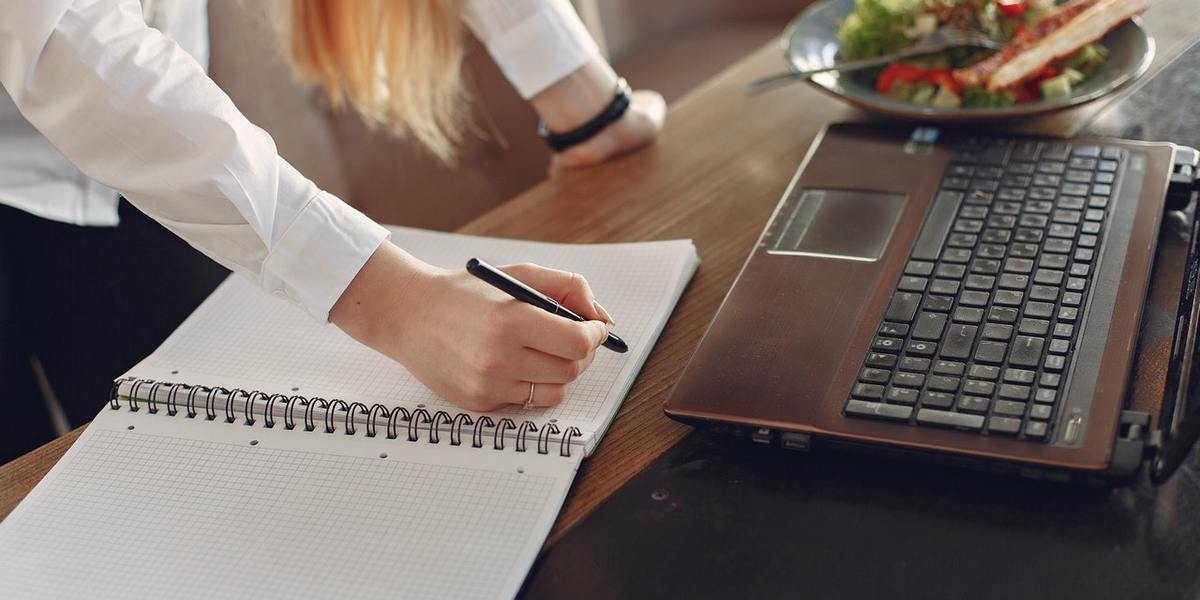 ​Just two numbers: 13 and 150.
Yet it's these two numbers that helped her become a well-paid expert.
The person I'm talking about is website auditing expert Pam Foster, who also happens to be AWAI's Learning Chief.
Now, when I say auditing websites … I'm not talking about finding technical errors such as improperly written JavaScript or broken HTML coding.
Nope, I'm talking about the copy and content that draws visitors into a client's website and keeps them engaged.
You see, what most business owners don't realize is that a small tweak or change in the copy they post on their website can make a huge difference in their metrics.
If you ask Pam what kind of mistakes business owners make when it comes to content … well, she's seen it all, including:
Vague and confusing sales pages …
Jumbled navigation menus …
Poorly written content without a good headline to grab the reader's attention …
Failing to tell people exactly where to click and what to do next …
Even the small error local businesses make, forgetting to include their street location or phone number on their site …
Every time Pam does a review of a website, she's able to charge $2,500. And she's been doing it for the past 13 years … just one other reason she's an expert at finding and fixing content mistakes.
And if you work the numbers, you'll see that for the 150 websites she's audited, Pam has earned a combined total of $375,000.
The numbers get bigger too.
Not only does Pam review websites and diagnose what changes a client should make, she also helps write the new content. And for that, she charges a separate fee.
That's like getting paid twice to do what you're good at and something you love.
You could do the same thing, because one of Pam's goals is to always pay-it-forward for other writers, which is why she turned her proven website auditing method into an easy-to-follow system.
In fact, she developed a proprietary checklist that makes it easy for you to become a website content auditing expert too. Her checklist includes every kind of mistake a client could make, allowing you to review a website with ease and confidence.
The turnkey system Pam has perfected over the past 13 years is so foolproof, you can use it to start making money right away, helping business owners diagnose problems and then fix the copy on their websites … just like she has done and continues to do.
If you're struggling to find clients, use her checklist as a resource to help you find new clients. It's a really simple foot in the door. And if you've been writing for a while and already have clients, it's a way to add a new, well-paid service to your writing business.
Like AWAI Member D. Magill. He followed Pam's system and found it not only easy to use but a great way to get his writing business up and running. He says,
"I have won clients simply by proposing to them what needs to be done, and they have been impressed with my extremely detailed list of problems and solutions, going page-by-page through their site.

"For clients willing to pay for ongoing work, the Site Audit is a terrific way to begin the relationship, even if you don't charge for the audit itself and just use it as part of your proposal.

"For any AWAI student who wants to accelerate their mastery of web marketing, I'd consider this an essential tool."
Keep in mind that there are so many businesses out there that need this service — in every industry — and so few copywriters can provide it. This is why finding and landing high-value clients is so easy. You can find details on Pam's program here.

Site Content Audits Made Simple: Consult Your Way to Lucrative Web Copywriting Projects
Get paid upward of $2,000 to audit a website's content by following a simple checklist. And then get paid AGAIN to write the content! Learn More »

Published: January 31, 2022