Congratulations to Our Latest Winner
of AWAI's Site Content Audit Report Challenge — Awarded with $2,000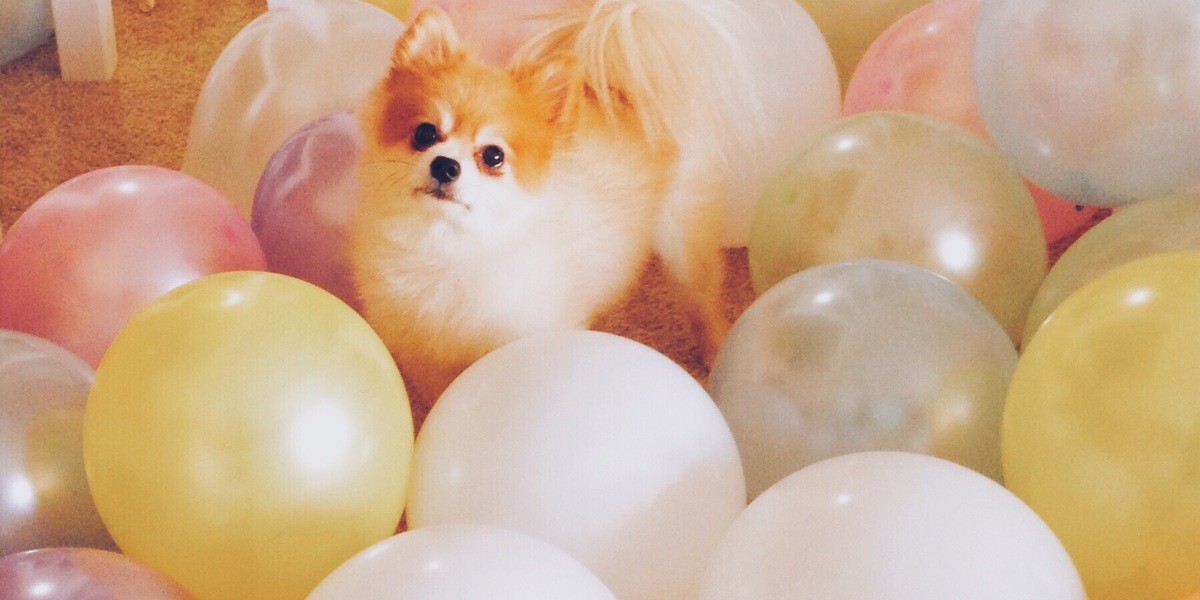 On December 21, 2021, Cari Lemon received an extra-special holiday gift as she became our latest champion of our $2,000 Site Content Audit Report Challenge.
As part of our Certification training program, Content Audit Profits, participants could become an AWAI Verified™ Site Content Audit Specialist … and were eligible for a grand prize if their report was selected as the top submission.
Participants in the live eight-session program followed a step-by-step method for evaluating websites and pinpointing areas for improvement, using a 21-point "best practices" checklist and other tools.
This program was taught by Pam Foster, a pioneer in auditing website content for companies … looking specifically at how content (instant impact, messages, and flow) performs to bring in search traffic, leads, and sales, while standing out from the competition.
Class members were given the challenge of turning in a complete, 10-page Site Content Audit Report for a real client — a local pet-supply boutique located in Maine with an online ecommerce store as well. Using the program's 21-Point Checklist, client intake call, report template, sample reports, online searches, and other research, members of the Content Audits Profit training program were eligible to turn in a polished report and possibly earn $2,000 as the grand prize.
They also took a test to demonstrate their understanding of the lessons and earn their AWAI Verified™ Site Content Audit Specialist Certification.
Of all the entries we received, one stood above the rest. Beyond meeting all the requirements and scoring a 99.4 out of 100 … the report was thorough, positive, encouraging, and packed with helpful information for the client. The report was clearly dedicated to addressing the specific goals and wishes of the pet-business client; and even included paw prints as scoring markers within the 21-Pt Checklist.
And now, here's what our winner had to say when she learned her report was the top choice:
👏 Cari Lemon 👏
Cari noted, "Wow, thank you. I'm very, very humbled and honored. Thank you.
I re-watched the client interview three or four times, because every time I did, there was just something more that was said. So that helped a lot in terms of pointing out some things I wanted to highlight. The story [the client] was telling about her retail store and the description of all her products — all of that was just so incredible and it wasn't coming through at all in her website. I mentioned, just because it's digital doesn't mean it can't feel personal. It's all about the customer."
When she initially learned she had passed the Certification several days before the big winner's announcement, Cari said this in the class Facebook Group:
"I passed my test and report! I got great feedback and am grateful to have it! I'm ready to #DoThis! I learned so much and feel confident I really will be able to help small businesses improve the websites and grow their businesses!!"
Congratulations to Cari and to all Content Audit Reports participants who submitted a report!

The AWAI Method™ for Becoming a Skilled, In-Demand Copywriter
The AWAI Method™ combines the most up-to-date strategies, insights, and teaching methods with the tried-and-true copywriting fundamentals so you can take on ANY project — not just sales letters. Learn More »

Published: January 15, 2022