Get Paid as Much as $7,500 to Keep Learning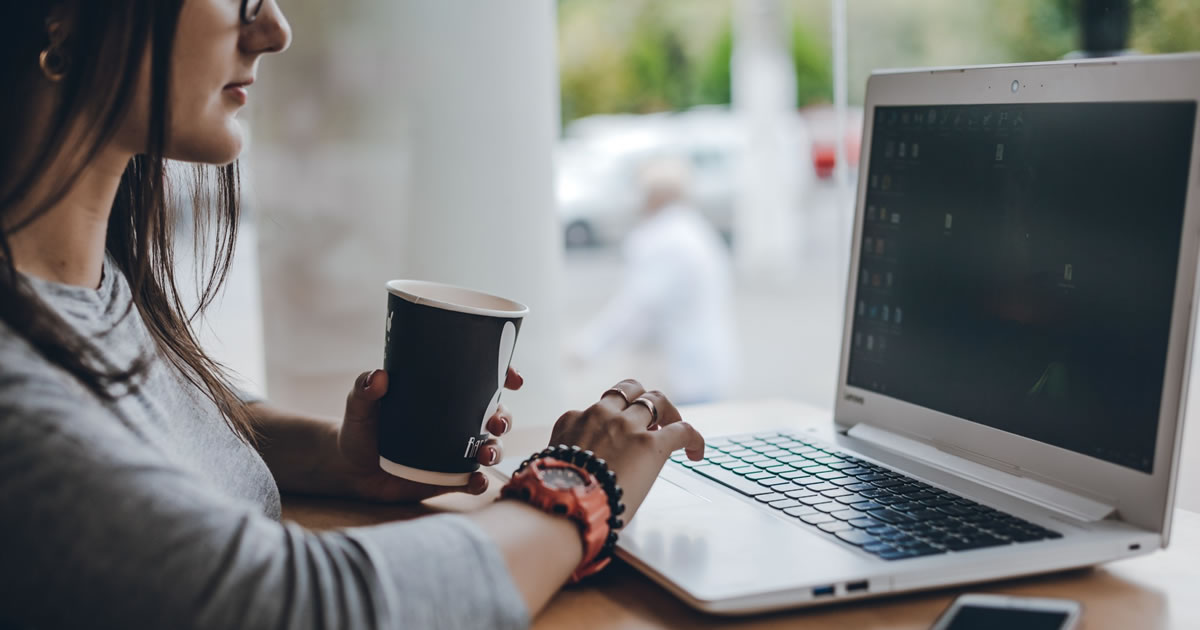 Mere seconds … that was all it took for me to take action.
I wasn't the only one taking the same action either. At last count, 138 people had donated money to a cause we just couldn't ignore.
And together we raised almost $25,000.
It all started with a simple post that none of us could ignore.
Let me explain …
A good friend and co-worker I had known for many years was diagnosed with a terminal illness.
It's something she had been battling for years but over time, the disease was getting progressively worse.
She was now disabled and entering hospice at home.
And while her family had insurance, their out-of-pocket medical costs were mounting.
So, her husband and daughter started a campaign to raise money to help cover the extra costs.
To say the letter they wrote was a tear-jerker is an understatement. It touched everyone who received it on such a deep level.
It oozed of empathy, which is why so many people responded.
And that single yet powerful emotion is the backbone of all good copywriting but most especially direct response copy.
Because at its core, direct response marketing is all about getting your target audience to take immediate action.
The more you're able to understand the people you're writing to — what they're feeling … why they want what they want … what they're excited about … what they're afraid of … what keeps them up at night …
And to be able to write to them in a way that's informative, helpful, useful — even comforting … the more you connect with that audience.
Think about it:
If a friend were to come to you and say, "Hey (name), you know, things aren't going so great at my company, and I think I might be laid off. Maybe this is a good time to think about writing …"
Your response wouldn't be: "Forget about that stinking' company. Give me $5,000 and I can teach you!"
Instead, a good friend would probably say something like:
"Wow, that's tough. I know you've been at that company a long time and given it some of your best years.

"But I also know you've been interested in writing for a while. And as someone who's doing it, I can tell you there's a lot of opportunity right now.

"Here — let me send you a great article I just read. And if you ever want to sit down and talk about how to get started — I'm here."
Big difference, right?
When you write with empathy, you're able to gain a higher level of trust and acceptance with your reader — which is crucial to making that all-important connection successful writers make.
In other words, it's all about the user … the person who is going to buy what you are selling. One of the easiest ways to inject empathy in your copy is to shift the focus from writing about the company and instead focus on how that product will change or improve a person's life.
Another way to ensure your copy is empathetic is to use these two little copy tactics:
Count how many times you use "I," "we," and "our"
Count how many times you use "you" and "your"
You should have a higher number of "you" and "your" uses compared to "I," "we," and "our."
Now, don't get me wrong. I'm not saying you can never use "I," "we," or "our."
However, I am saying that since direct response copywriting is all about making a connection with your target audience and getting them to take action, the focus needs to be on the reader.
When you show empathy in your copy, what you're really doing is helping your client's potential customer make the right purchase decision.
And every time you get those customers to make a purchase, you become indispensable to your client. You'll become their hero.
It will also show up in how much they pay you. There are some direct response writers who earn as much as $7,500 … $10,000 … even up to $25,000 per project. And on top of this, they also earn a royalty (like a commission) every time their copy is used.
Now, I could make this issue of The Golden Thread 50+ pages long, explaining the ins and outs of direct response marketing and copywriting. And it would give you a better understanding of what I'm talking about.
But a better way to help you master the art of direct response copy and content writing is to for me to personally walk you through it. And that, Dear Copywriter, is why I've put together a special mentoring program that focuses in on direct response copywriting.
The coaching program I've put together is designed for writers who aren't satisfied with being "ordinary."
It's just as powerful for new writers who want to start their writing careers on the most solid footing possible …
As it is for working writers who want to take their writing and marketing skills to highest level.
And it's for writers who want to earn a lot of money for everything they write.
If you're interested in joining me, you can find out the details here.

The AWAI Method™ for Becoming a Skilled, In-Demand Copywriter
The AWAI Method™ combines the most up-to-date strategies, insights, and teaching methods with the tried-and-true copywriting fundamentals so you can take on ANY project — not just sales letters. Learn More »

Published: December 13, 2021