12 Software Tools to Run Your Freelance Copywriting Business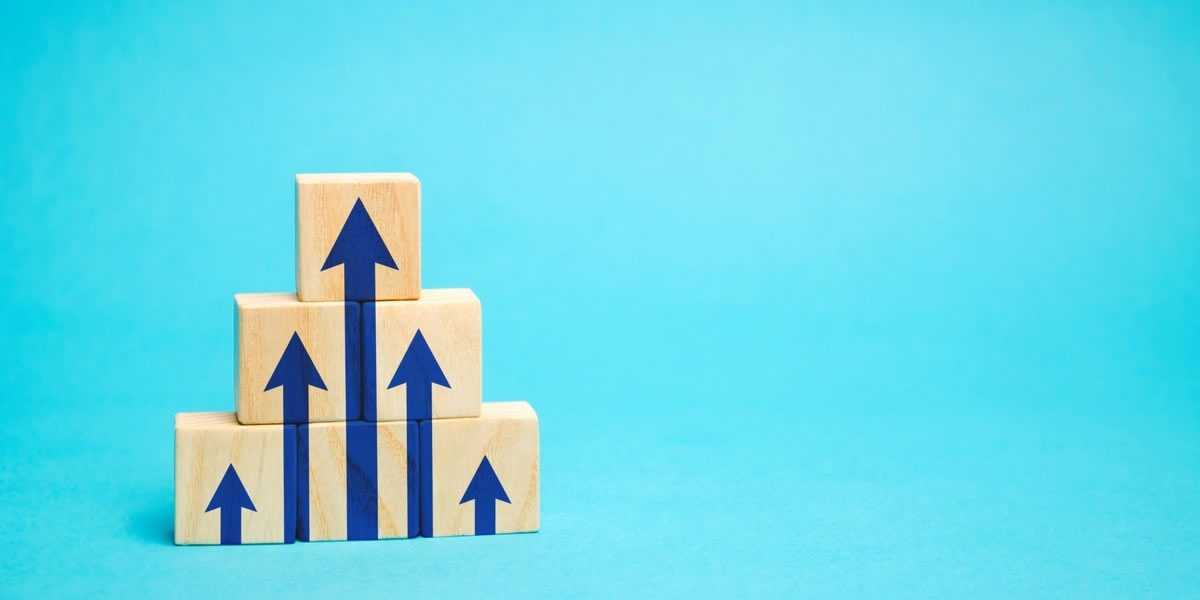 When I started my freelance business over 10 years ago, it took me ages to do anything. I had no processes or systems and did everything manually.
Take invoicing. I used to create a Word doc as an invoice, give it a number, and turn it into a PDF to send to a client. It was clunky. Now, I open an app and create a new, professional-looking invoice in minutes.
So much has changed in a decade!
There are dozens of tools that can help you streamline your work life, so you make more money in less time. Once you have processes in place, you can be more efficient, which frees up your brainpower for other things.
Take productivity tools. I'm always looking for ways to stay organized and enhance my workflow. Yet, sometimes I need a little help.
Recently, a visit with my sister made a significant change in how I track my blog writing projects. In a given month, I can juggle 7-10 clients. Some of those assignments are simple email notes, and others have more detailed client briefs with style guides attached.
Each time I planned to start an assignment, I had to find the email thread and refresh my memory. It only took a few minutes, but it's brainpower that's better spent on the work itself, not on searching out the details about the work.
My sister and I discussed this one night, and she said, "Let's figure this out." I'd read that it was possible to connect the project manager tool Trello with Gmail. I wasn't even sure what that meant exactly, but I thought it could be a way to corral all my assignments with their relevant notes in one place.
With her help, we connected the two tools.
Now, the email comes in confirming an assignment, and with a "click," I send it straight to my Trello freelance writing board like magic.
I can see at a glance what's due, what's in process, and keep track of relevant links and email threads all in one place.
This efficiency hack may save me an hour a week.
Part of efficiency is developing processes like sending critical emails to the Trello board or having a standard template for your invoices.
Here's some of the software I use the most in my freelance writing business in no particular order. You may see it referred to as a "tech stack."
My Freelance Writing Software Tools Tech Stack
Gmail — Email is a necessity. I pay for Google Suite and have my domain email address within Gmail. Other people prefer Outlook or other email tools, but I'm comfortable in the Gmail arena. Plus, most of my clients use the Google Suite, so I need to access shared documents.
Word and Google Docs — I pay for both Google Suite and Microsoft Office because I have clients who use both. However, I find myself using Google Docs more these days because it's become a standard with many marketers. The two subscriptions are less than $10/month, and they're tax write-offs.
Grammarly — Every writer needs a proofreader, and this one checks grammar and readability scores. Every week it sends me an email with a headline like, "You used more unique words than 99% of users!"
Wave Apps — This is my invoicing assistant. It tracks my earnings so I can easily see where I am from month to month. It also makes it easy for clients to pay with credit cards or direct deposits. It even integrates with PayPal.
PayPal — I've been a PayPal user since the early aughts, and it's another simple way to get paid. Like Wave, you can create invoices and track your earnings to date.
Trello — This project management app is easy to use. Designed as a series of boards with cards you can move around (similar to a bulletin board with index cards), it integrates with Gmail (as mentioned above) and a host of other apps. You can also share boards with clients or team members if you want a shared space for adding to-dos and tracking.
Ubersuggest — If you do any SEO research, this is a decent free tool. You can do keyword research, competitive analysis, and see which pages/sites are ranking well for a particular term.
SEMRush — A more robust version of Ubersuggest, I use this for competitive analysis, content ideas, keyword research, ranking, and more. It's a standard within agency work and the priciest software I use ($119/month), but you'll find it useful if you do a lot of SEO work.
CRM — Okay, I've tried a ton of customer relationship management (CRM) tools out there, including HubSpot's free version that integrates with Gmail. Yet, honestly, I've found them all to be overkill. A Google spreadsheet works best for me. It's simple, and I can look back at it to see who I'd like to contact next.
Getprospect.com — for finding email addresses and building lists of potential prospects. If I reach out to them, I add them to my spreadsheet to look back and see who I emailed when and what their response was (if any).
Calend.ly — This meeting scheduling tool lets you set up your calendar with available meeting types and share the link with people. That way, they can look at your calendar and choose a mutually convenient time. It ends the back and forth of "what time is good for you?"
Zoom/Google Meet — When you need to have meetings, these video conference systems are great. They're easy to use, and most people are familiar with one or both at this point.
These are just some of the software tools I use frequently. They're a mix of free and paid tools. What software tools do you use?
This article, 12 Software Tools to Run Your Freelance Copywriting Business, was originally published by B2B Writing Success.
Looking for a sure path to success as a freelance copywriter? Join our community by clicking here.

The AWAI Method™ for Becoming a Skilled, In-Demand Copywriter
The AWAI Method™ combines the most up-to-date strategies, insights, and teaching methods with the tried-and-true copywriting fundamentals so you can take on ANY project — not just sales letters. Learn More »

Published: July 8, 2021