Six-Step Plan for a Successful First Prospect Interview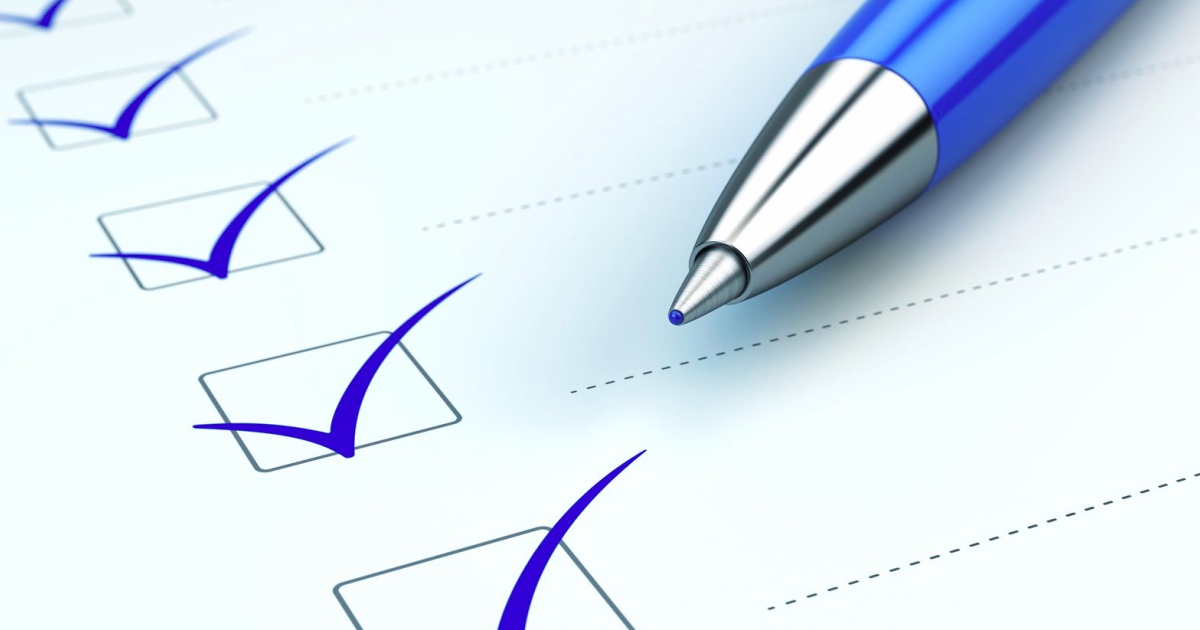 A prospect you're excited to work with has agreed to an initial phone call. Congratulations! That's a huge first step to landing a project. This doesn't mean you have the project, though.
To give you the best chance of working with this prospect (or realizing you DON'T want to work with this prospect), there are a few steps you want to take.
Each prospect is unique and someone who sounds great on paper may not be a wonderful fit (or vice versa). Use these steps to have a productive phone call. You'll know if you want to work with the prospect and what to include in your proposal.
Step #1. Prepare Your Questions Ahead of Time
Write out the questions you need to ask following these steps. You might want to create different lists for different situations. Currently, I have three different lists.
Completely new prospects I contacted first
Clients I've worked with in the past
Prospects who found me
Before you can create a proposal with options for their project, you need details. This is more than the project title and length.
For example, knowing you will create a blog of 600 words isn't enough.
Do they need SEO?
Do they have keyphrases in mind?
Do they have a topic or do you need to come up with one?
How quickly do they need this?
Each of these questions affects the cost and relates to a particular topic you need to cover.
It can be easy to forget to ask an important question while on a call. When you prepare your questions ahead of time, you have a list of topics you want to cover. A quick glance will show you if you've forgotten something.
You also want to show you're a professional. You can control the call when you have a list of questions and don't need to reach out with several follow-up messages about something you forgot.
Step #2. Discover Quick Details about the Company
Your first questions should be about the company and the product you'll be promoting. Let's say for every 10 prospect calls you have, you convert three of them. That's a fantastic conversion rate! It also means seven of those calls will not result in a project.
You can't spend too long on research before each prospect call as you don't know if this will result in a project. You need the basics to have a great conversation, though.
To get the details, ask an open-ended question about their company. You can phrase this as, "Tell me a bit more about your company and how you got started."
You'll receive a lot of background information about the company and the product quickly.
Try to keep this portion of the call less than five minutes. You want to save time to get the details about the project and to answer any questions.
Step #3. Ask about Their Goals
Many prospects have an idea of what project they want. They know they want to create a white paper, a case study, or a new blog post about a particular topic.
Unlike the Business-to-Consumer world, few marketing projects can be tied directly to a sale. It's hard for a client to point to a specific piece of content and know this is what convinced someone to buy the product. It's all of the content pieces and the sales conversation together that eventually convince someone to buy.
This means few prospects consider a goal for their projects. You'll stand out as an expert when you ask them about their goals. You can phrase this as, "What would success look like for this project?"
This question forces your prospect to define what they want in more detail. It also gives you more information about where in the sales cycle a project will fall.
A project aimed at people who don't know about the product or company has a different audience than a project aimed at people who are already on a client's list or know about the product.
You'll get more information about the research needs and the audience with this question. You can also determine how close this project is to the sale. This can help you price it.
Step #4. Ask about the Details
If your prospect has a project in mind, you want to know about the details before you draw up a proposal. Like the scenario I detailed above, there are many things that can impact the price you offer and your ability to do the project.
To get the details, consider these three topics:
Length
Research required
Timeline
If you expect to write a 600-word blog post and your client expects 1,200, you can't properly price this or plan for the time it takes.
Many companies also have templates or guidelines when creating projects like case studies. A format may be easier or harder for you to follow, depending on your past experience. Discover the answers to these questions so you can create a detailed proposal that is more likely to get accepted.
Step #5. Ask about the Money
Money is an awkward topic for many freelancers, but crucial. You can't avoid it. Take control of the conversation by introducing it yourself.
It can be a simple question, like "What does your budget look like for this project?" If they don't have an answer, try to get more details. I'm a fan of Ilise Benun's method of listing a high, medium, and low price.
If they don't have a budget, ask, "Okay, so if I said this project would cost you X, Y, or Z amount, which number is close to what you were thinking of?"
They'll usually have a solid reaction to at least one number. You can create budget ranges based on their answer and a few different options at each price point.
Remember, never commit to a price on the phone. You can quote a range so they aren't surprised when you send the proposal. Write down the range you mention and refer to it when writing the proposal.
An advanced step is to create your own pricing sheet. You won't need to scramble for a number on the call. Instead, you'll have the document open in front of you and can confidently quote. If the number is a surprise to the client you'll be able to tell on the call. This may be a sign you aren't a good fit.
You don't want to second-guess your prices on the call, which is why a price sheet is useful. This takes away the temptation to offer lower prices because of your assumptions about their budget.
Step #6. Questions and Next Steps
Always leave a few minutes at the end of your call for the prospect to ask questions. You don't want them leaving the call with any doubts.
Then, tell them what will happen next. This is your opportunity for a call-to-action. You'll detail when they will have the proposal and what they need to do once it's received. For example, I tell my prospects to send me a quick, "Got it!" reply so I know the proposal landed in their inbox.
If I don't receive the response, I have a reason to follow-up quickly.
Prospect calls are an important step to landing new projects and clients. Start the relationship right and increase your chances of converting by following this simple outline for the call.
This article, Six-Step Plan for a Successful First Prospect Interview, was originally published by B2B Writing Success.

AWAI's Simplest Guide to Pricing Copy Projects
AWAI's Simplest Guide to Pricing Copy Projects is the answer to your pricing questions. It is a simple guide for any copywriter who wants to quote, price, and negotiate fees like a professional. Learn More »

Published: August 1, 2019