Study Shows Freelance Writers Sacrificing Too Many Billable Hours for Non-Billable Tasks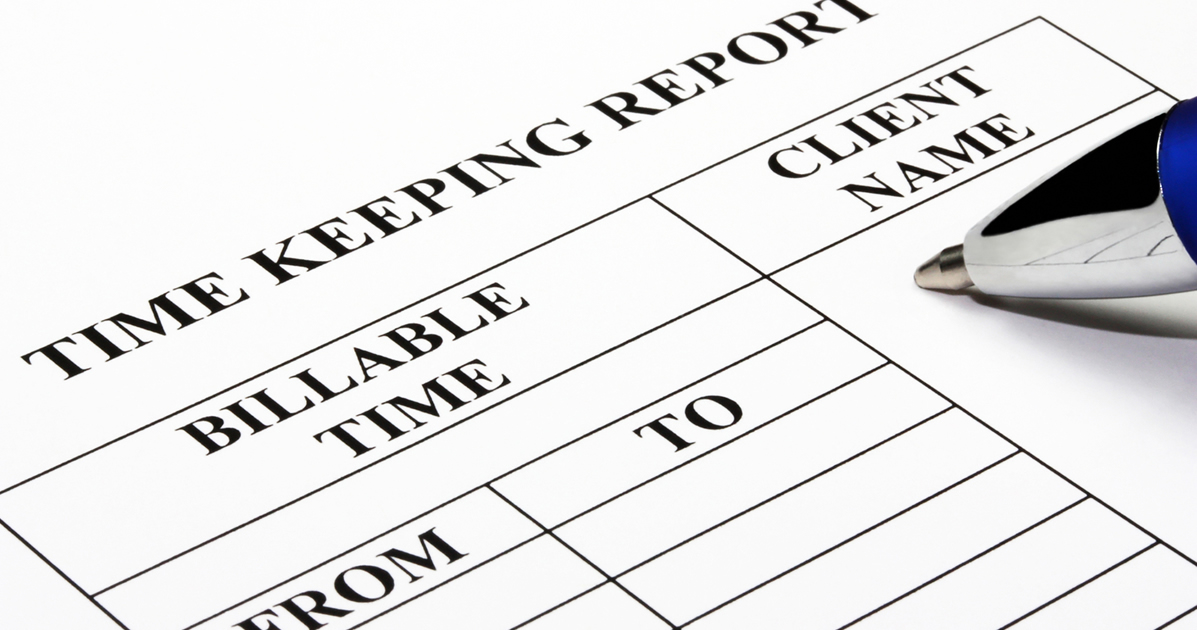 One of the clearest ways for freelance writers to see how healthy their business is to track how many of their working hours every week are billable and how many are non-billable.
In other words, how much of their workday do they spend writing or researching for a project — work that they can get paid for?
And how much do they spend handling tasks that are essential to running their business, but that they can't bill for? (Think writing and sending invoices, contracts and proposals, negotiating fees, working on their website and LinkedIn profile, and answering emails.)
As long as you're running your own freelance business, you're going to have non-billable hours. It takes time to market yourself and take care of your administrative tasks — there's no getting around that.
But you don't want those non-billable hours to cut into the time you spend doing paid work.
In a 2017 survey of over 1,300 freelance writers, 53% said they work less than 15 billable hours a week.
Now, this survey covers a cross-section of full-time and part-time freelancers. So for someone who has a full-time job and is only freelancing on the side, putting in eight or 10 billable hours every week might be ideal.
But the key for full- and part-timers alike is to minimize the amount of time they spend on non-billable tasks and maximize their billable hours.
If you're struggling to get this ratio of billable to non-billable hours in order, then there is a group that will be able to help …
The The Professional Writers' Alliance is full of resources that will help you run your freelance writing business more efficiently …
Including forms, templates, and samples to swipe — so when you need a contract, invoice, letter of introduction to a client, or other business document, you won't have to create something from scratch every time.
This will save you countless hours over the long haul as you slash the non-billable hours you're forced to work to keep your business up and running.
Best of all, this will give you the time to take on more projects and earn more money.
Go here to find out how you can become a The Professional Writers' Alliance member.
The Professional Writers' Alliance
At last, a professional organization that caters to the needs of direct-response industry writers. Find out how membership can change the course of your career. Learn More »

Published: September 28, 2018