Advice for Earning All 8 AWAI Verified Badges – From Someone Who Just Did It
"The learning experience … was worth every moment and painstaking effort"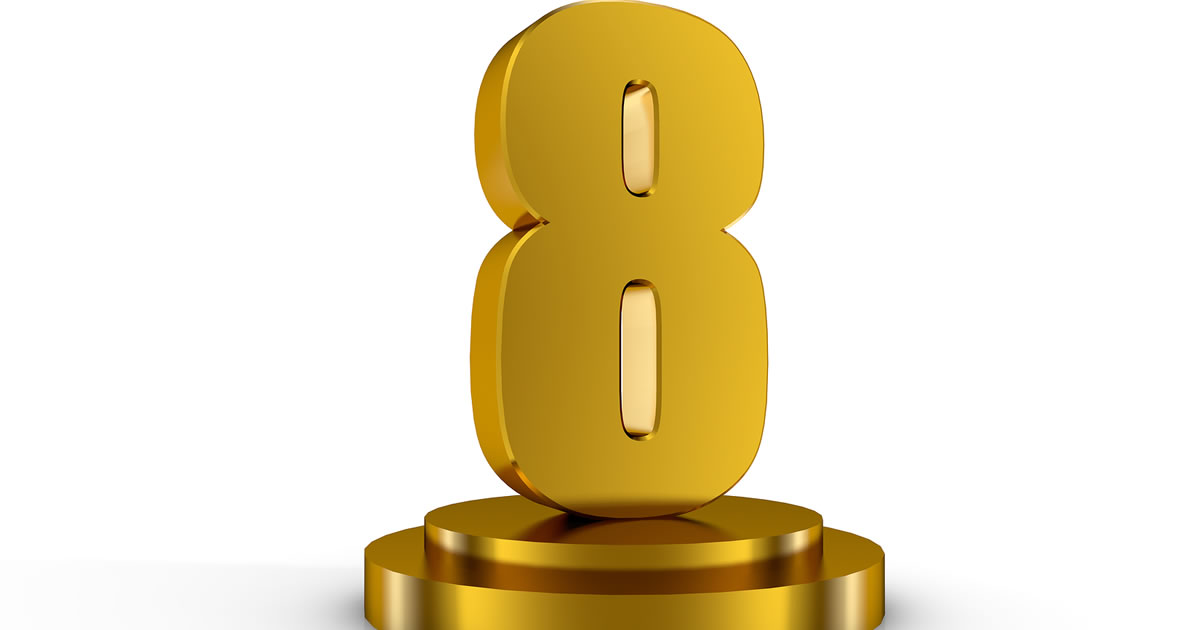 With a busy life of work and family, focusing on your copywriting education can be tough.
But up-and-coming freelancer Peter Colman found a learning program with the right structure to keep him on track to copywriter success. Peter recently completed AWAI Verified™: Mastering The 8 Collateral Marketing Projects Every Copywriter Must Know, better known as the Badges program.
"The real benefit was the very practical, detailed, systematic, 'how-to' approach to the course material. It was and is just what I needed … a strong dose of discipline! I learned to focus and to listen!" explains Peter, who has earned all eight Badges in the program.
"The learning experience — including the reviewing, rewriting, and reediting — though extremely demanding and challenging, was worth every moment and every painstaking effort.
"The disciplined approach was much needed and most rewarding. It was, and is, a confidence builder."
Peter, who plans to pursue copywriting jobs in the travel writing and/or web content writing niches, is now certified in all eight Badges. The program includes modules on all the most in-demand types of web copy clients need today.
That rewriting and editing he's talking about? It's a key element of the program. After watching videos that explain the skill, to "pass" that module, you must take a multiple-choice test, as well as a written test.
Those submissions are graded by a professional copywriter. And detailed feedback is given as well. You have to pass to get the certified Badge in that skill.
Peter passed these assignments with flying colors. But it took some work.
"The ad assignments are clearly explained and supported by clear, well-defined, and doable samples. But with this I must add a CAUTION: these assignments are not to be taken lightly!" says Peter.
"Here's a bit of practical advice: Review the material often — I actually printed a hard copy of each audio presentation, and then took personal notes to supplement and highlight the printed versions.
"This was helpful to me for retention and review. I also wrote practice copy to supplement the notes and revised and edited that copy constantly, especially as it related to the ad assignments. I followed Rebecca Matter's advice to write and 'edit, edit, edit … '!
"Remember to always do a final check to be certain that ALL the criteria for a given segment and the corresponding ad assignments are fully met and satisfied."

The AWAI Method™ for Becoming a Skilled, In-Demand Copywriter
The AWAI Method™ combines the most up-to-date strategies, insights, and teaching methods with the tried-and-true copywriting fundamentals so you can take on ANY project — not just sales letters. Learn More »

Published: August 19, 2018