How to Get Certified in the
8 Hottest Web Copy Niches
The Gateway to an Ever-Growing
Number of Copywriting Jobs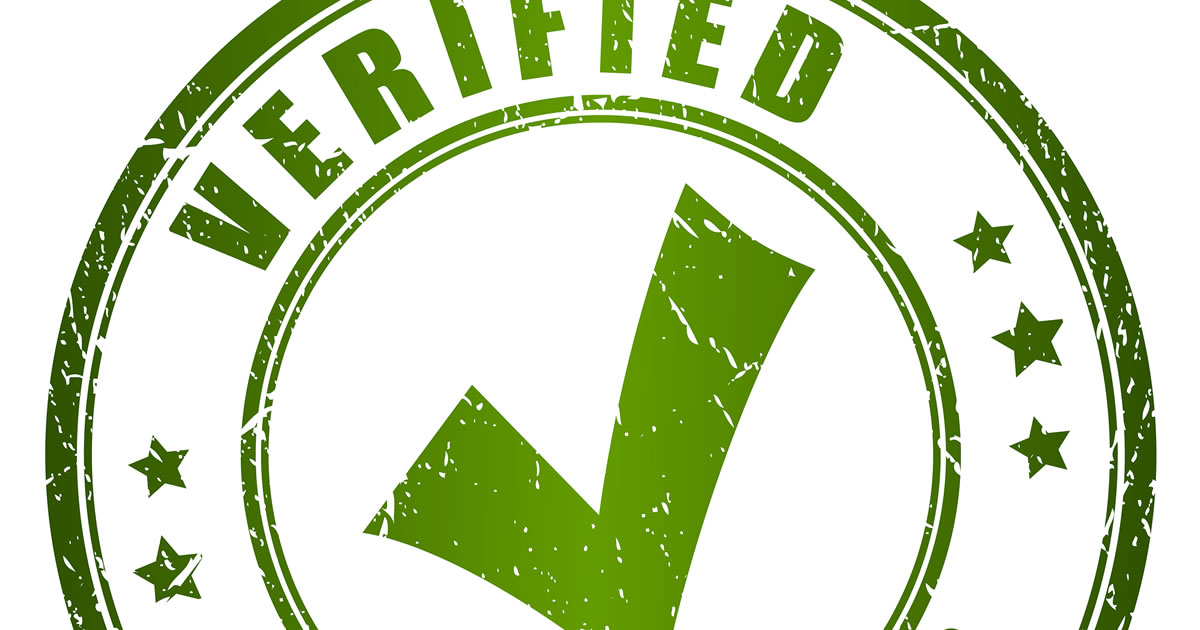 The world of e-commerce and online marketing is fast-paced and growing all the time. For copywriters it's a goldmine of opportunity, with plenty of high paying copywriting jobs available.
But you have to know what clients want. And these days, it's marketing campaigns that contain many elements, yet must be cohesive and effective at selling products, generating leads, or whatever the goal may be.
A typical campaign could have a combination (or all) of the following elements:
Social media posts
Emails
Sales funnel copy
Space ads
Lead generation landing pages
Editorial/Content articles
Video scripts
SEO web content
It's all covered in AWAI Verified™: Mastering The 8 Collateral Marketing Projects Every Copywriter Must Know program. We call it "Badges."
Each section has a series of instructional videos — presented by experts — to help you master the key concepts and insider strategies. There are plenty of examples and detailed explanations of why the best practices are what they are. You can watch the videos as many times as you want; a great continuing reference guide.
Once you've gone through the videos … the certification process begins. First, you take a 10-question multiple-choice exam. You pass with a score of 80% or higher.
Then you move on to a more rigorous test of your skills. It's a practice assignment where you apply what you learned in that part of the program. You have clear instructions and guidelines to follow. If you can demonstrate you know that specialty to the satisfaction of the expert reviewer — a professional working copywriter who is following clear guidelines for grading each submission — you pass.
If you get through the multiple-choice test and the writing test, you're certified in that specialty. There's a certification for each of the eight sections. Take them in any order you want … as many as you want, although we recommend you get all eight Badges.
You'll walk away from Badges as a copywriter confident in your skills, ready to take on high paying copywriting jobs from clients.

The AWAI Method™ for Becoming a Skilled, In-Demand Copywriter
The AWAI Method™ combines the most up-to-date strategies, insights, and teaching methods with the tried-and-true copywriting fundamentals so you can take on ANY project — not just sales letters. Learn More »

Published: May 16, 2018