The Push You Need to Complete the Accelerated Program 5 Times Faster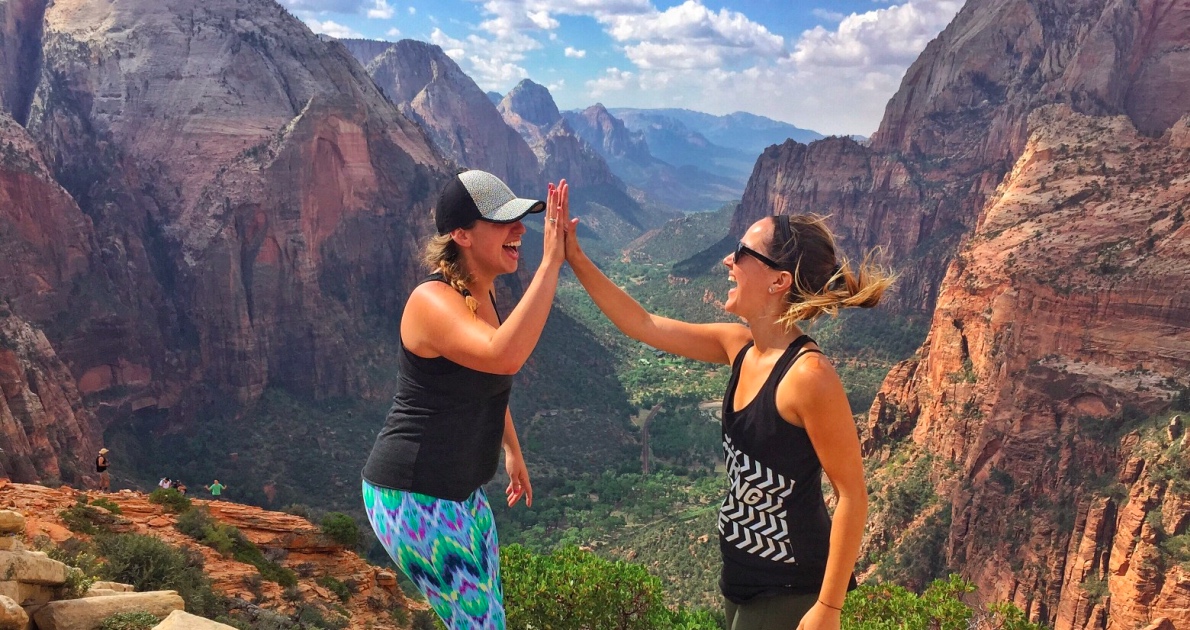 As we enter the new year, it's the time to make goals. For many would-be copywriters, one of those goals is to finally complete AWAI's entry-level course, the Accelerated Program for Six-Figure Copywriting.
This is the foundational program on direct-response copywriting that set an industry standard and prepares new freelancers for a new career in this in-demand field. Get through this intensive program and you're ready to start offering your services.
You'll know how to write effective copy that gets prospects to take action and understand what you must do to set up your own copywriting business, including picking a niche you enjoy and finding and landing clients.
A new life as a highly paid copywriter enjoying financial and time freedom is on the horizon.
But you have to get through it first. And with your busy schedule and plateful of work and family responsibilities, it can be hard to log on and go through the lessons. After a long day, you might rather just relax.
However, that's a recipe for maintaining the status quo of your current job, work schedule, and income … and that's something you want to change, right?
There is a way to complete the Accelerated Program five times faster.
AWAI member David MacDonald used this method and told us this about the experience:
"You have given me the push I needed and the momentum to launch my copywriting career."
Offered just once a year, the LIVE Ultimate Accelerated Copywriting Companion Series is the "enhanced" version of the standard Accelerated Program.
In 10 weekly sessions, Katie Yeakle and Rebecca Matter will go through every section of the course live online, with you watching and listening — and learning.
It's a deep dive into the fundamentals of copywriting, with additional explanations and information, advice from guest experts, extra examples, and plenty of time for questions.
Crucially, you'll also have the element of accountability. You have a weekly appointment with Katie and Rebecca … it's on your calendar. You won't be able to procrastinate and put it off for another day. (That said, each live session will be recorded so you can watch it when it fits your schedule.)
It takes just an hour each week. Yet, the Copywriting Companions Series can be the push you need to finally complete this program and start your new career as a copywriter.
Until January 14th, you can sign up for the Copywriting Companions Series for a deep discount — and receive eight bonus lessons too.
As Bette Arnold put it:
"Sign up only if you want to succeed. The ability of this program to focus your copywriting education is just about miraculous."

The AWAI Method™ for Becoming a Skilled, In-Demand Copywriter
The AWAI Method™ combines the most up-to-date strategies, insights, and teaching methods with the tried-and-true copywriting fundamentals so you can take on ANY project — not just sales letters. Learn More »

Published: January 6, 2020