Direct Feedback From an Expert Copywriter and Direct Response Veteran Helps Accelerate Your Copywriting Mastery

Get the Skills and Experience You Need to Land Your First Copywriting Jobs … and All the Rest that Come After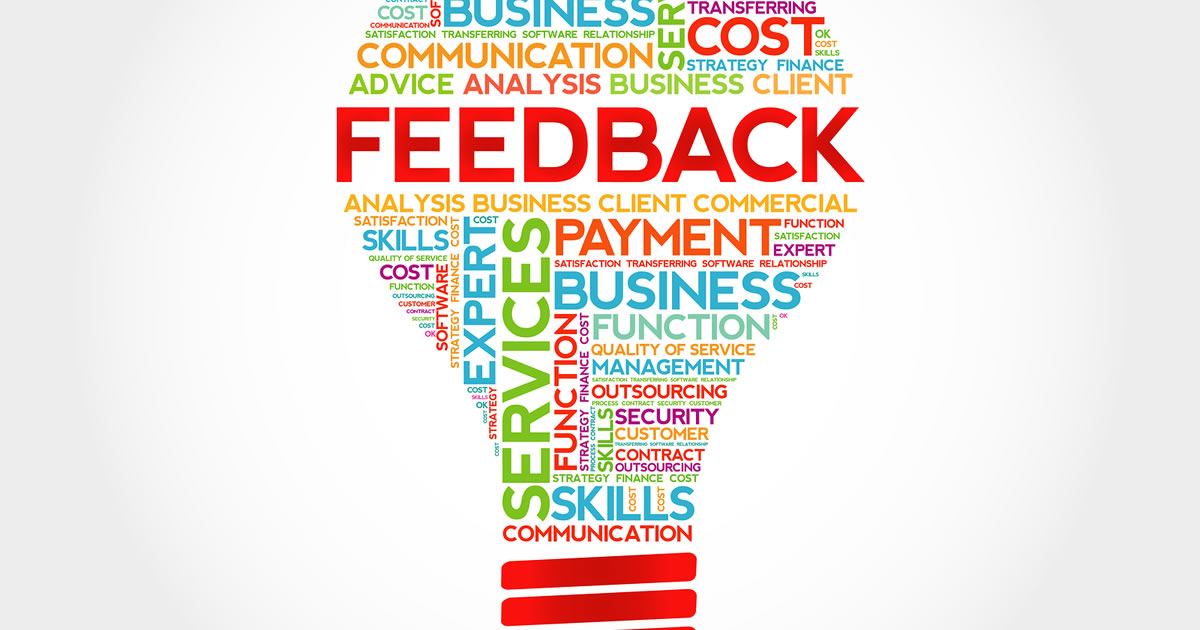 When you're an up-and-coming copywriter, there's no replacement for hands-on practice for learning — and mastering — the art and science of copywriting. That's essential to landing high paying copywriting jobs.
That's why the 2018 AWAI Copywriters Initiative features practice assignments as such an important element of the program. You'll get personal feedback on everything you write, whether it's after one of the 12 Live Learning Modules or for the Bonus Hot Seat Sessions.
Your copy will be reviewed by AWAI's own Copy Chief Sandy Franks, with plenty of tips for improvement, detailed feedback, and, of course, comments on what you did right, too.
And Sandy, a 28-year direct response industry veteran who innovated many of the marketing and copywriting strategies used today, has also given permission for you to email her directly with any questions or concerns you have about copywriting or growing your freelance career.
Here's how it works:
1. You get a detailed look at one of a dozen different types of copy real-world clients are asking for right now, like sales emails, insert ads, advertorials, landing pages, and more.
2. You learn the best practices and techniques top copywriters use to get results for their clients.
3. You start writing your own copy based on what you've learned.
5. You submit it for review by AWAI's experts and special guests.
6. You get feedback you can use to further improve your skills.
You get to send in submissions for the different types of copy clients will ask you for. It's the quickest way to copywriting mastery — based on the same training Agora Publishing uses to develop their copywriting teams.
Studies have shown that constructive feedback from experts enhances learning and helps students gain a deep understanding of the material … in this case, copywriting.
With the 2018 AWAI Copywriters Initiative you'll know what you did right and what you need to improve — and what exactly you must do next time to get a better result. It's AWAI's most powerful level of learning.
You'll have the writing chops under your belt to land copywriting jobs that could quickly lead to your first six-figure year as a freelancer.
Learn more about the 2018 AWAI Copywriters Initiative.

The AWAI Method™ for Becoming a Skilled, In-Demand Copywriter
The AWAI Method™ combines the most up-to-date strategies, insights, and teaching methods with the tried-and-true copywriting fundamentals so you can take on ANY project — not just sales letters. Learn More »

Published: September 23, 2017