Three Steps to Finding Your
Perfect Unique Value Proposition – and Why It Matters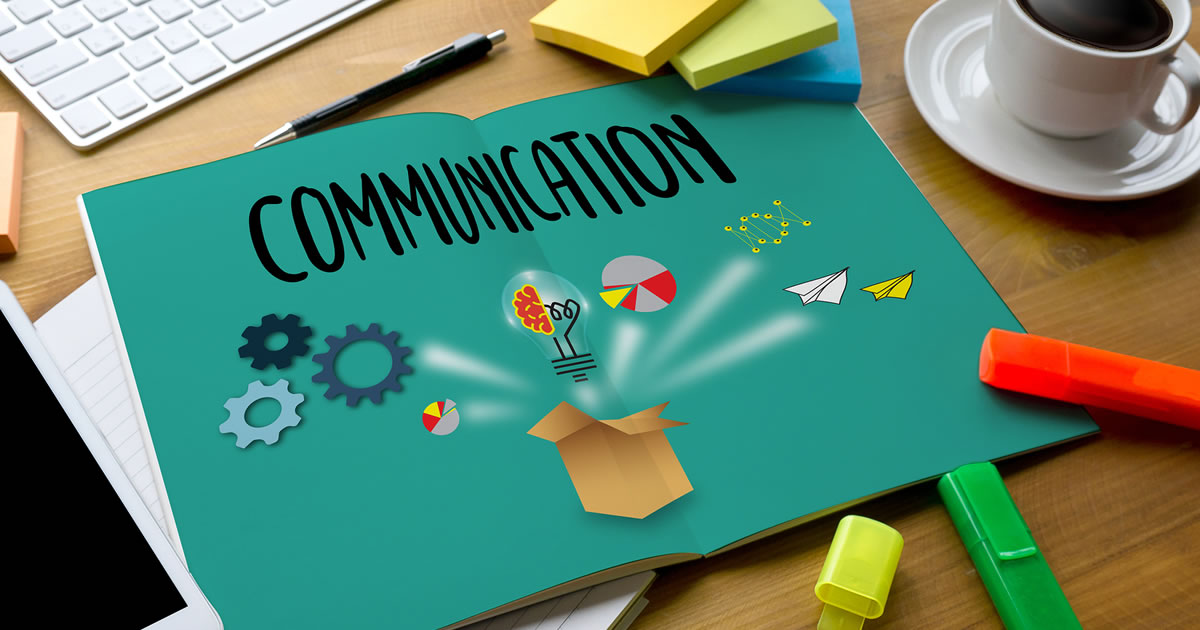 They say jargon is an evil of business in every industry.
Yet, it seems especially prevalent in marketing.
One of the more daunting aspects is the acronyms. Not only are there a lot of them, but the words that comprise them often sound similar, if not identical. Think CRO (conversion rate optimization), SEO (search engine optimization), SEM (search engine marketing), and so forth.
The same is true of the USP (unique selling proposition) and the UVP (unique value proposition). They sound similar, and a lot of people understandably assume they're one and the same.
But they're actually two distinct things. You need a UVP in order to come up with a good USP. And while a USP might change, a UVP should remain consistent. It's the backbone of what you do.
Here, you'll find the steps for crafting a strong value proposition, whether for your own business or for a client. But first, let's get a clearer idea of the difference between a USP, a UVP, and two other concepts that are closely related.
A unique value proposition is a strategy. It's an inward-looking statement that explains who you are and what you do. What result will a client get from using your services? An ideal UVP is specific and measurable, and it should actually add value, as the name suggests. (We'll come back to that idea in just a moment.)

While you might be able to phrase your UVP in different ways, the core concept is going to remain the same.

For example, Apple's unique value proposition is the user experience. Apple emphasizes design, ease of use, and the overall good feeling the user gets from interacting with the product. There might be several ways this is demonstrated — maybe with different copy in different ads — but the overarching message is the same.

Your UVP should be the consistent, guiding factor for all of your brand's decisions. Does X action help contribute to the value you promise your audience? If yes, then do it. If no, then don't. Simple!

A unique selling proposition is a selling device. It's a way of delivering your UVP in your audience's language. Remember, every audience wants to know, "What's in it for me?" The USP tells them in a way that, ideally, makes them want what you're offering right now.

Your USP explains how you're different from your competition. You may have several for any given product or service, depending on how unique it is. Each USP should focus on one feature or benefit. And they may change over time, especially if you modify your product or service.

Keep in mind that just because something is unique does not always mean it provides value. Apple recently removed the headphone jack from its latest iPhone, a decision many consumers voiced their displeasure with. The fact that there's no headphone jack is unique (at least for the moment), but for many people, it's not something that adds value.

At the same time, Apple's rationale was, purportedly, that it allowed for them to create a phone that's thinner and more water- and dust-resistant. When viewed through the lens of their design-forward value proposition, their decision to remove the jack makes more sense. Even if some people prefer having a headphone jack, this particular USP is aligned with their unique value proposition.

A related but separate concept to USP and UVP is positioning. Positioning is a strategy you employ to get your audience to try your product. It's about the image and stature you want your product or service to have in your market's mind. Apple presents itself as aspirational (but still attainable) and promotes its products' ease of use as being pleasurable.

Then there's the elevator pitch. An elevator pitch is a device that tells who you work with and how you help. As with USPs, you may have different ones depending on the audience, and they can change.

Elevator pitches are generally short, to the point, and work well in the context of networking or introducing yourself or your product/service.

An example of one of Apple's elevator pitches for the iPhone is, "It puts the Internet in your pocket." Another might entail something like, "Our easy-to-use phones and related services help families stay connected."
Which is most important?
If you've read this far, you know it's the unique value proposition.
It leads to everything else — so make sure you get it right for yourself or your client. Here are three questions to help you find it. Remember, an ideal UVP should be specific and measurable. Measurability is especially important in the B2B context.
Why would someone hire you? What do they really care about? It might be related to time, income, productivity … or waste, costs, turnover … or something else. At the end of the day, what is the thing — tangible or intangible — your audience wants your help with?
How will you help them? Suppose your audience needs help with time, income, or productivity. Will you help them maximize it, increase it, make something happen faster? Or if they need help with their waste, costs, or turnover, will you help them reduce it, save on it, eliminate it altogether? Come up with a movement-oriented action verb that explains what you make happen.
What metric support can you add? Think in terms of time and money. Are there any percentages you can use? See what you already track that can fulfill this purpose. If nothing is measured for your particular product or service, what about for your overall industry? See how you can make those statistics work for you. Or, ask new customers if you can help them start measuring to create a track record. (This also puts pressure on you — in a positive way — to be sure your product or service performs.)
Once you know your UVP, you can start thinking about how your USPs serve your overall value, and start refining those statements. Since you're already thinking about these things, your positioning and elevator pitch(es) should easily follow … and then — voila! — you'll be ready to present your messaging to the world.
This could be one of the most important projects you ever do. It can help guide your business, or your client's, for years to come. So, take the effort to come up with something that really represents what you do. You'll save time down the road, and your UVP (and USP) will always be on target.
This article, Three Steps to Finding Your Perfect Unique Value Proposition was originally published by Wealthy Web Writer.

The AWAI Method™ for Becoming a Skilled, In-Demand Copywriter
The AWAI Method™ combines the most up-to-date strategies, insights, and teaching methods with the tried-and-true copywriting fundamentals so you can take on ANY project — not just sales letters. Learn More »

Published: July 5, 2017